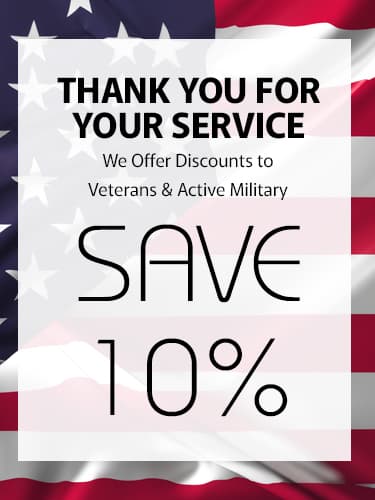 As a token of appreciation for those who have bravely served their country, all Veterans and their dependents who can upload a Veteran or Active Military ID/Dependant ID will receive a 10% discount code on any Retrolife turntable purchase.
Choose your favourite turntable (If you have any questions, please contact us anytime and we will help you figure out your dream turntable)
Certify Your Military Identity (Click above to verify your military status, and please upload your Veterans/Dependent ID Card according to requirements)
Place your order After verification, you will receive an exclusive discount code in your email. Use this discount code on the checkout page and you will receive extra 10% off directly.