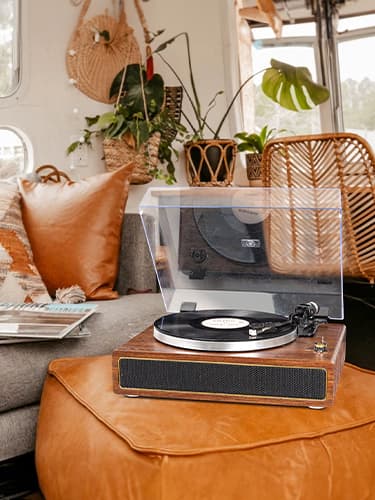 Record Players with Built-in Speakers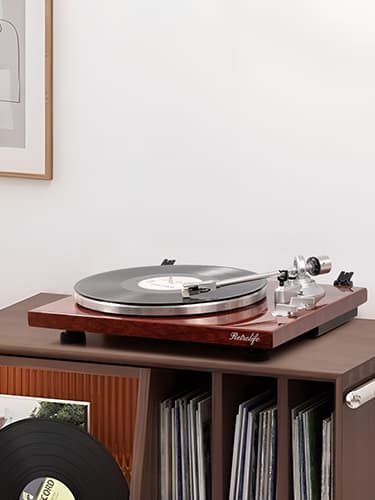 Wireless Bluetooth Turntable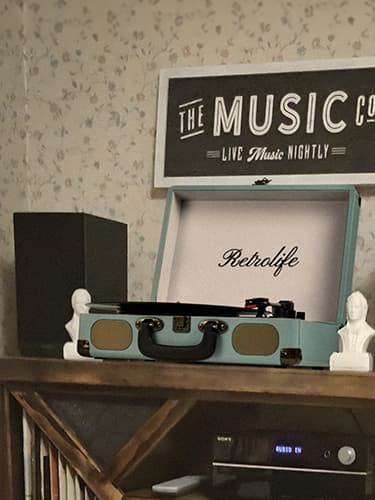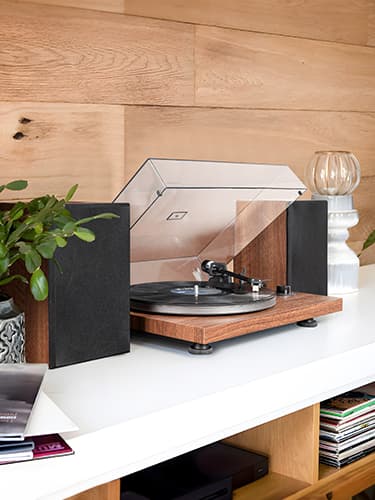 Create a whole new way of living with the Retrolife record players
retrolifeplayer.com is the leading resource for vinyl collectors and music lovers. The RetroLife you see today integrates the interests and needs of vinyl lovers into the vinyl design concept, and also appropriately incorporates the trendy elements of popular young personalities.
All-in-one Record Player:

An all-in-one record player is a portable music player that combines a record player and a turntable with a built-in rotatable record cover, needle, amplifier, and speaker.
Bluetooth Turntable: A bluetooth turntable is a device that can wirelessly transmit audio signals from bluetooth to the turntable. It connects with mobile phones or music players via bluetooth technology, allowing users to play their favorite music on the turntable without using wires or cables.

Turntable with Speakers: A turntable with speakers is a device that combines a turntable with speakers. It usually has a rotating disc and a play button for playing the record, and can also be equipped with a pair of speakers so that the listener can hear the music played by the record. Turntable with speakers is often used for music performance, recording and listening.


Portable Turntable:

The Portable turntable is a portable record spinner that quickly and easily spins records so you can enjoy your music. Portable turntables are often used in portable audio systems or personal music players, allowing you to enjoy music anywhere. They're usually small and lightweight enough to take anywhere, and feature high-quality rotation to ensure you get the best musical experience possible.
Wholesale Collaboration: Discover our diverse collection of high-fidelity vinyl turntables and record players for an exceptional selection of music equipment for your business.
Place Your Wholesale Orders
Retrolife is not only a retailer but also a wholesaler operating in Europe and North America. Headquartered in California, it distributes to more than 10,000 cities in 15 countries in Europe and the United States.


Looking for a reliable record player vendor to start or grow your business?
Come to Retrolife! We have the biggest factory in China, steady inventory and factory direct price can definitely help you have the best-quality products and unbeatable prices.
Retro, modern, classic, wood, bluetooth wireless for you choice, various colors and full styles are available.
For wholesale we support online channel, free shipping from local warehouse and factory. Usually the shipping takes around 2-5 days.


HOW TO START?
For wholesale first time purchase need to exceed amount of $1000.
If you have any questions, please feel free to contact us via business@retrolifeplayer.com
Enter Your Request: fill out a support request form