Trendy and Retro
Retrolife is a new company formed by a group of young people who like retro vinyl music and turntables.
From the start, we were just clubs formed around enthusiasts, communicating with and sharing with one another. Later, we found that the combination of trendy fashion and retro elements brought by our young people is a wonderful thing. We decided to do something about it!
Retrolife is committed to bringing retro elements to all young people, making "retro" a new fashion for the future.
Yes, retrolife does not have a long history like other companies, but you can always believe in the creativity of a group of young people!
Company Name: Guangzhou Philstar Technology Co., Ltd.
Address1:Room 619, No. 91 Kefeng Road, Huangpu District, Guangzhou
Address2:No. 106, Fengze East Road (Building 1, built by itself) X1301-G022314,Nansha District, Guangzhou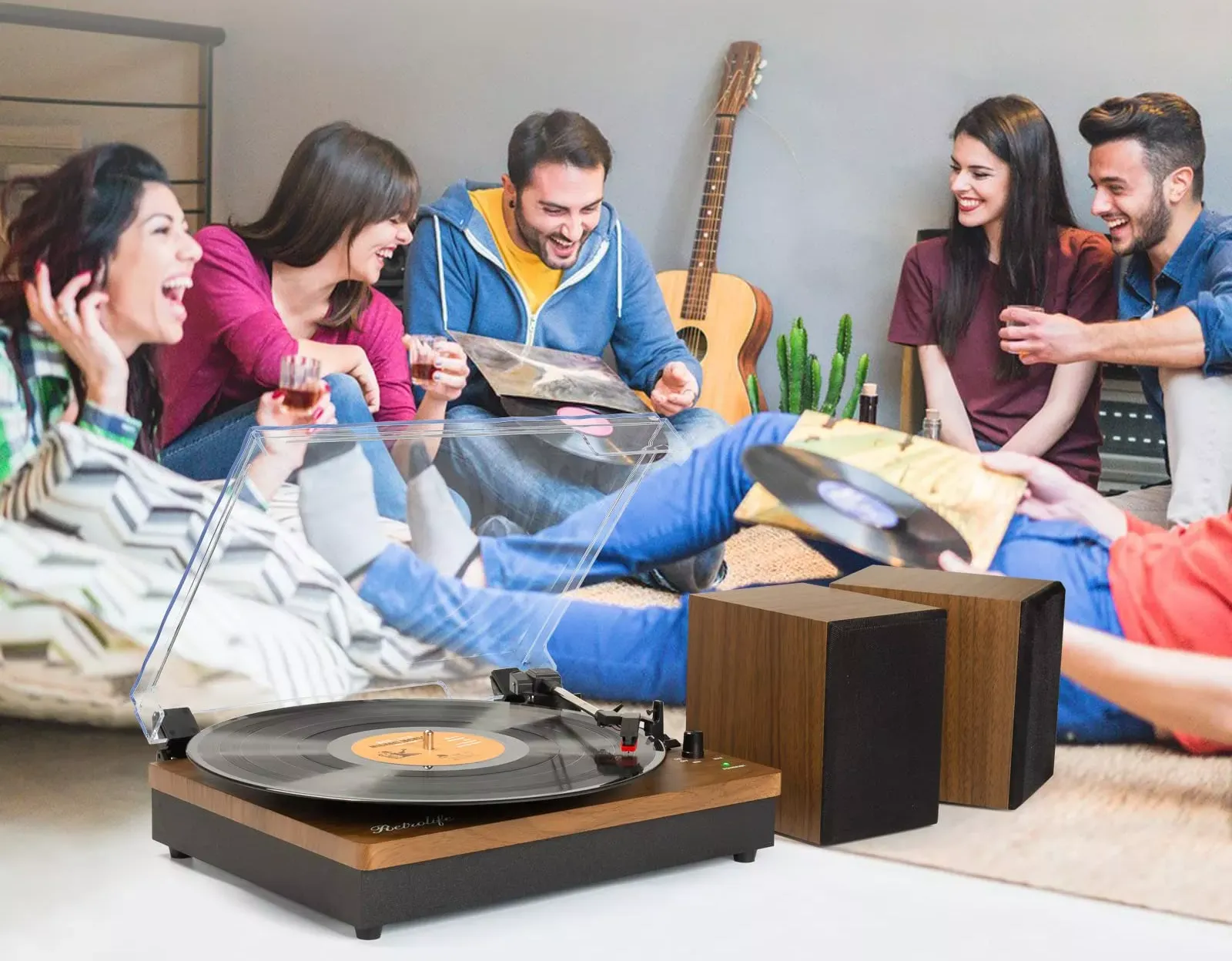 Retrolife- Leads you back to retro memories
"There's something so inviting and nostalgic about playing a record." We've heard people say this before.
In today's fast-paced climate, it's beneficial to take time and focus on one thing, for some, it's even therapeutic. Rather than multi-tasking and listening to music while you do chores or run errands, you can put the record on the turntable and sit down while listening until side A is finished.Then, it's time to get up and turn the record over so you can listen to the B-side, this ritual helps you to focus on the music.
And when that turntable stylus touches down and the record slowly crackles, there's nothing quite like it . We love how inviting and nostalgic it is--physical media connects with us in a way that most digital art doesn't.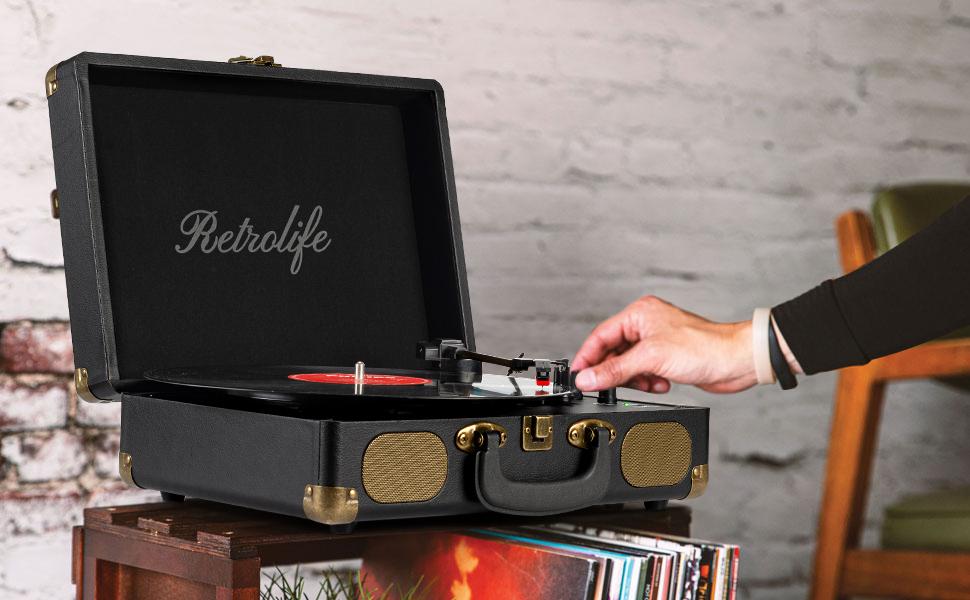 ---
Welcome to join us
As a new company, Retrolife is deployed in the global retro consumer electronics market. We need a large number of high-quality talents to support the development of our company. If you are interested in our company, or want to know more job information, please contact us!
Job Openings: