Retrolife Product Category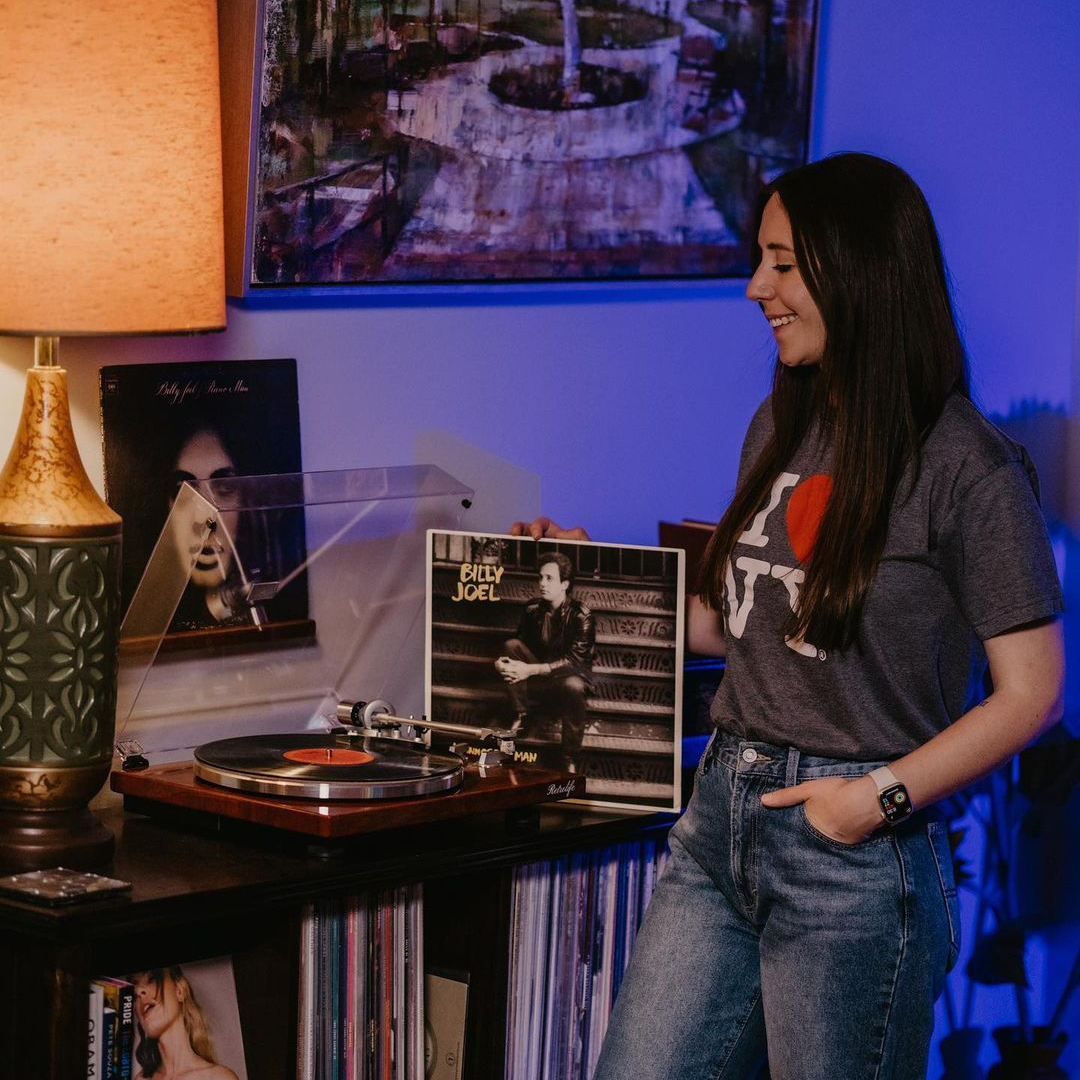 Why Choose Retrolife?
Our turntables are designed with a combination of passionate design and modern tech, allowing you to enjoy the vintage vibes of vinyl records in high-quality audio. Our record player systems also mean powerful sound that will take your listening experience to a whole new level. Enjoy the captivating ambiance of vintage vibes, while getting the highest-quality sound quality. Make music shine again in your life with Retrolife! We happiness guarantee:
Quality Materials and Craftsmanship
Professional Customer Service
Our Mission:
Retrolife is more than just a brand; it's a way of life for those who refuse to settle for anything less than extraordinary. Our passion for music runs through our veins, and it shows in every turntable we create. Crafted with meticulous attention to detail, every aspect of the Retrolife Record Player has been carefully designed to bring you the ultimate music experience.
What Customers Say about Retrolife Turntables and Record Players?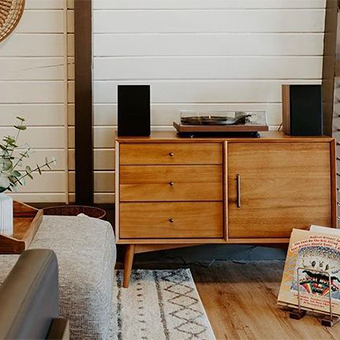 ★★★★★ — Charles
Honestly the best turntable system I've ever owned, not muddy at all in the lows.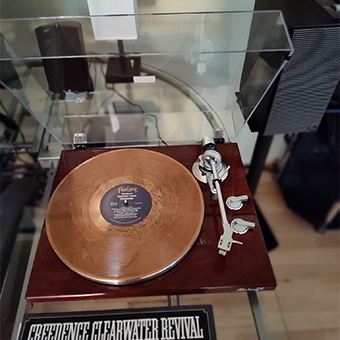 ★★★★★ — Brenet
A very nice turntable. The price is less than half the price of similar models. I think it's the best turntable under $300.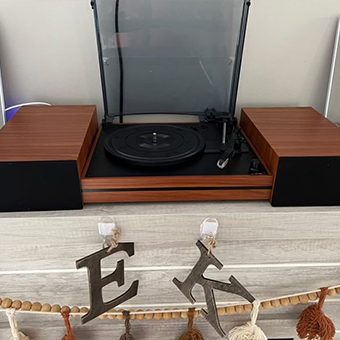 ★★★★★ — David
This record player is just perfect, everything I need. The sound quality of the speaker is great.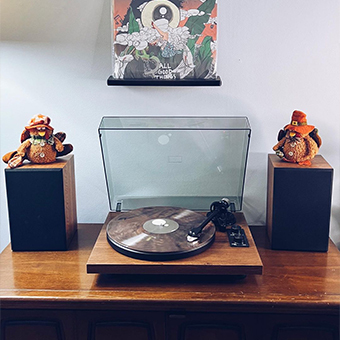 ★★★★★ — Karen
The appearance is also very beautiful, and the quality is also super good! I was impressed with the speakers. What a beautiful system!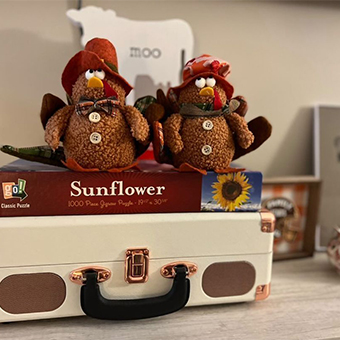 ★★★★★ — Kele
This is such an amazing record player and works perfectly. Make sure to read the instructions before hand if you're a beginner!
View More