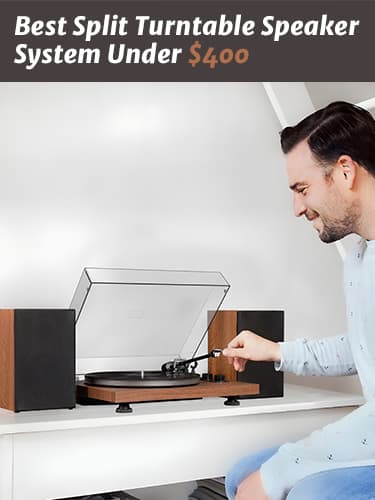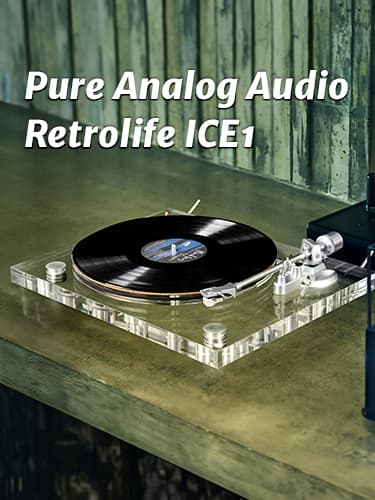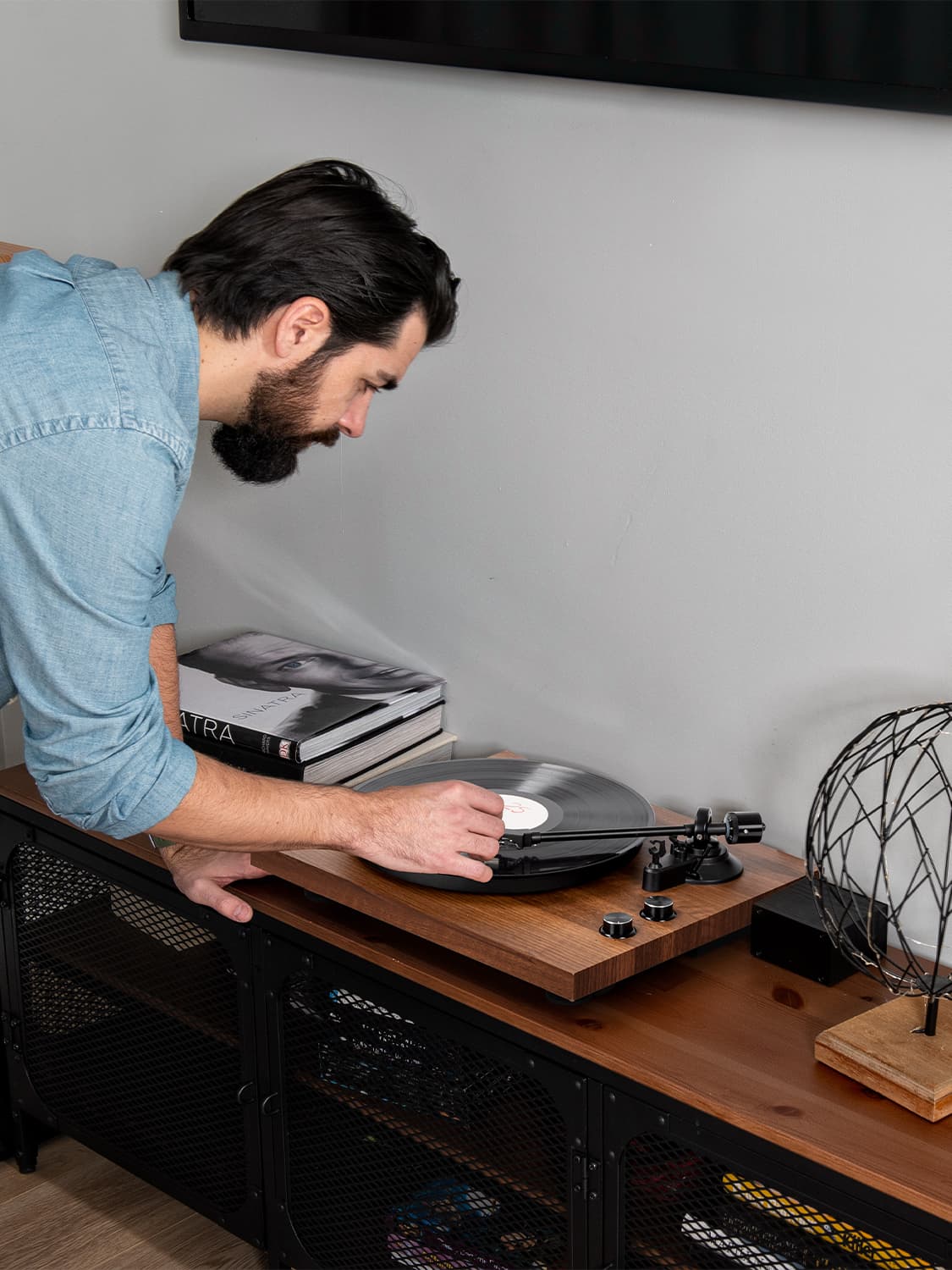 Perfect Gift Ideas For You
Looking for an ideal gift for your loved one? Choose our high-quality, easy-to-use, and beautifully designed turntable to celebrate the joy of music and create lasting memories with your loved ones.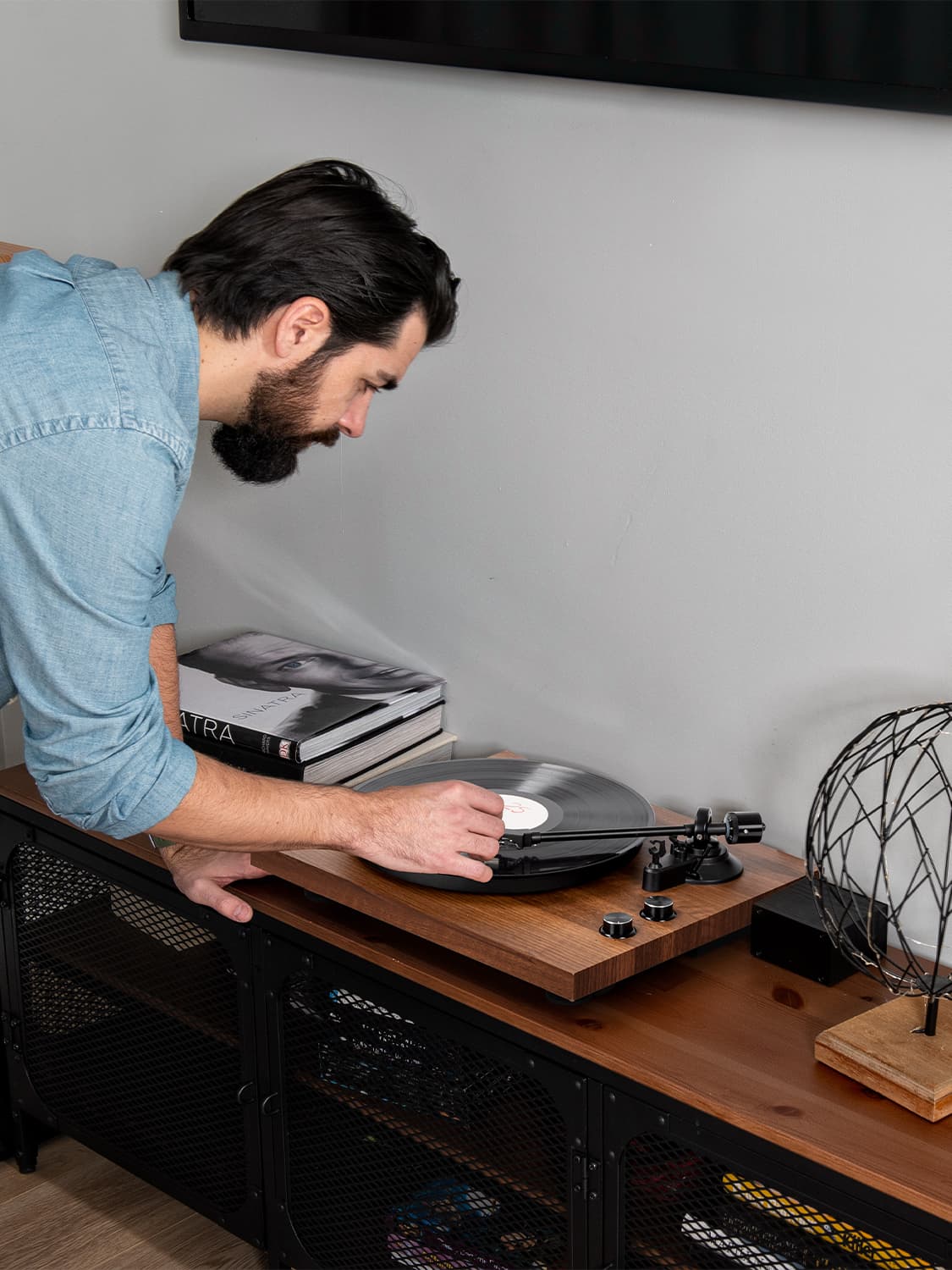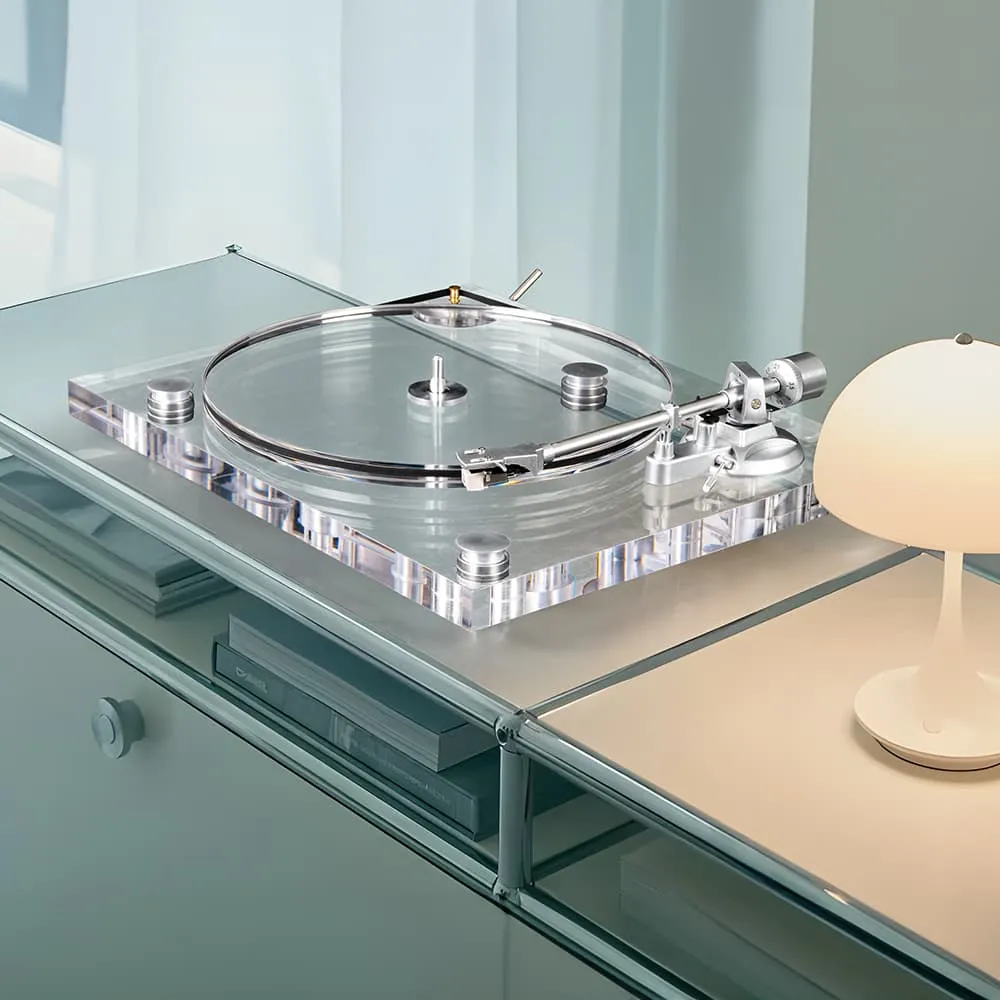 New Arrival Turntables
Introducing our latest arrivals - a fusion of captivating design and remarkable features that will revolutionize your music journey.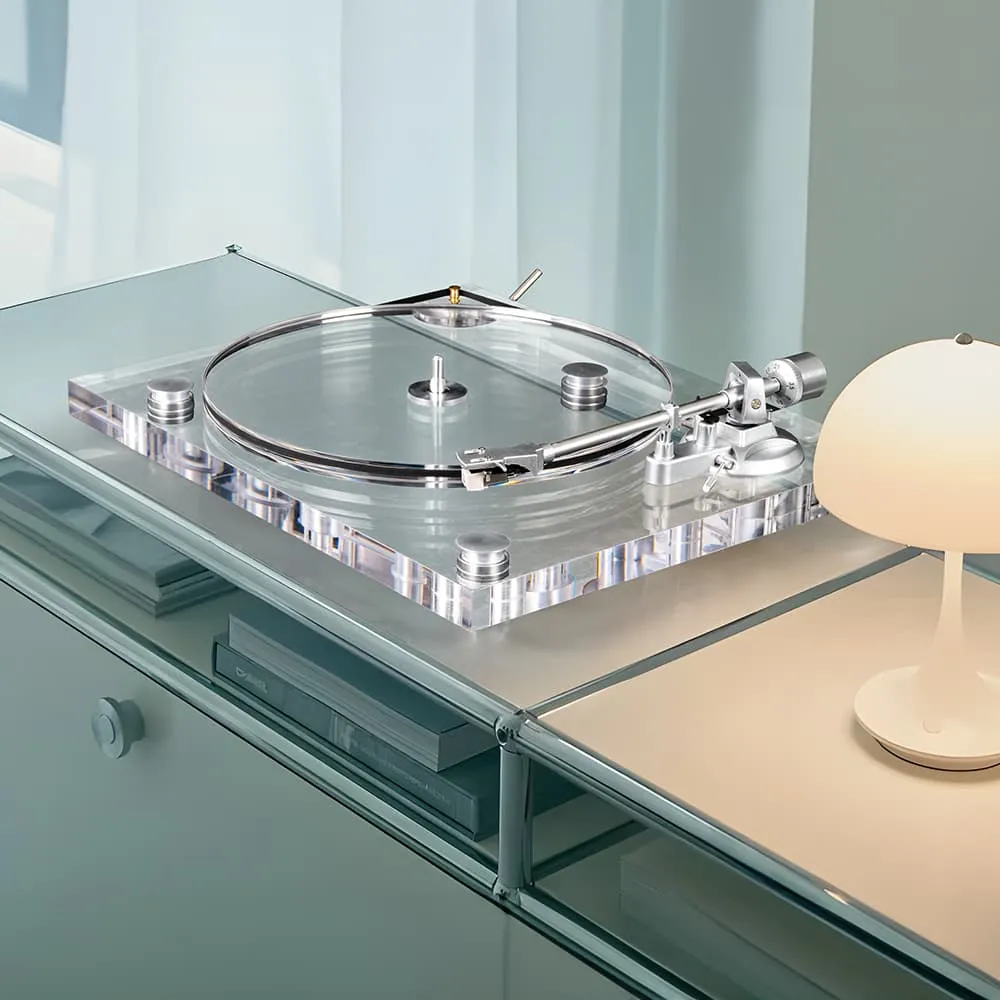 Why Choose Retrolife?
Our high-fidelity record players and turntables deliver exceptional sonic performance and sophisticated design for home music, delivering immersive musical experiences that make the home the center of musical beauty.
Elevate Your Living Space

The Retrolife high-fidelity vinyl record player seamlessly merges the timeless quality of vinyl sound with sophisticated home aesthetics. Elevate your living space with a touch of style, coziness, and a musical ambiance, all brought to you by the fusion of classic appeal and modern innovation.
— Customer Reviews —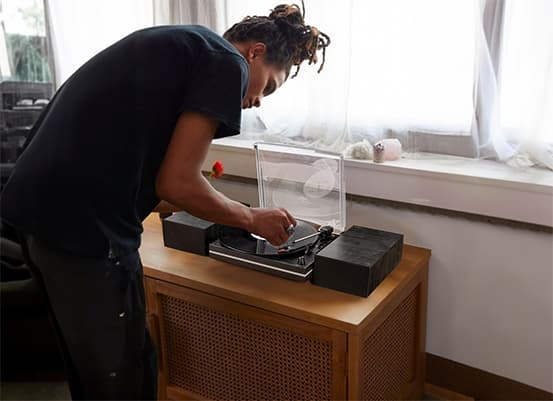 from Lauren
"This is the first vinyl record player in my collection, and my love for music made me choose this brand. Immediately after receiving it, I was struck by the quality and design, and the music I played with it was a joy. Very happy with this purchase, thank you team for bringing us such a beautiful product!"
Retrolife Earns Acclaim Across Major Media Outlets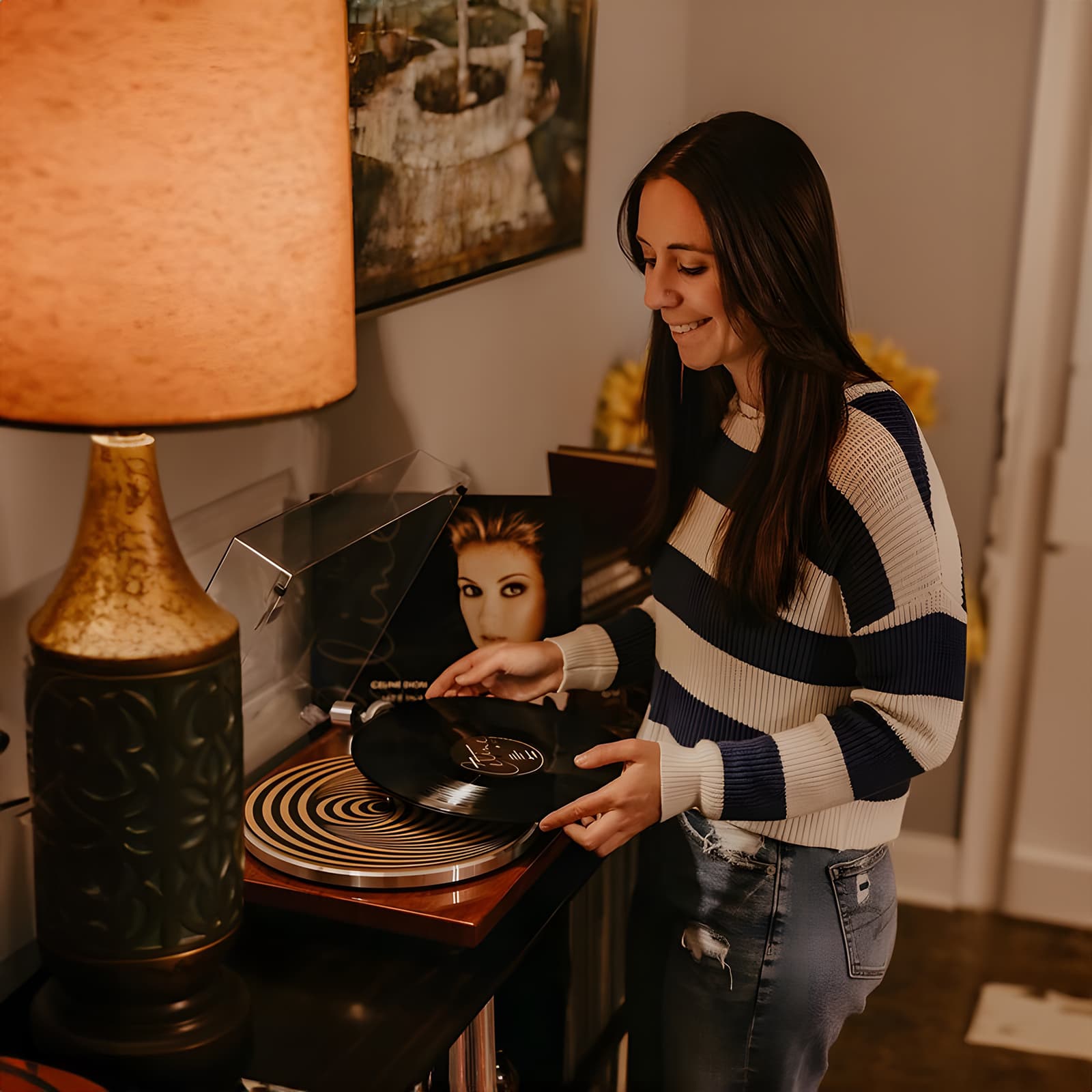 Retrolife Record Player: Where Aesthetics Meets Lifestyle
Retrolife stands as your ultimate choice brand, specializing in crafting high-fidelity vinyl record players and turntables. We bring you the flawless fusion of exceptional sound quality and timeless style.
View Our Story