Lead the creation, and constantly explore innovative product design.
Retrolife's new R&D section focuses on the research and development of vinyl player products, explores user needs, professionally designs, and is made with mind.

"Design + Smart Manufacturing", Retrolife R&D Center understands design and products better!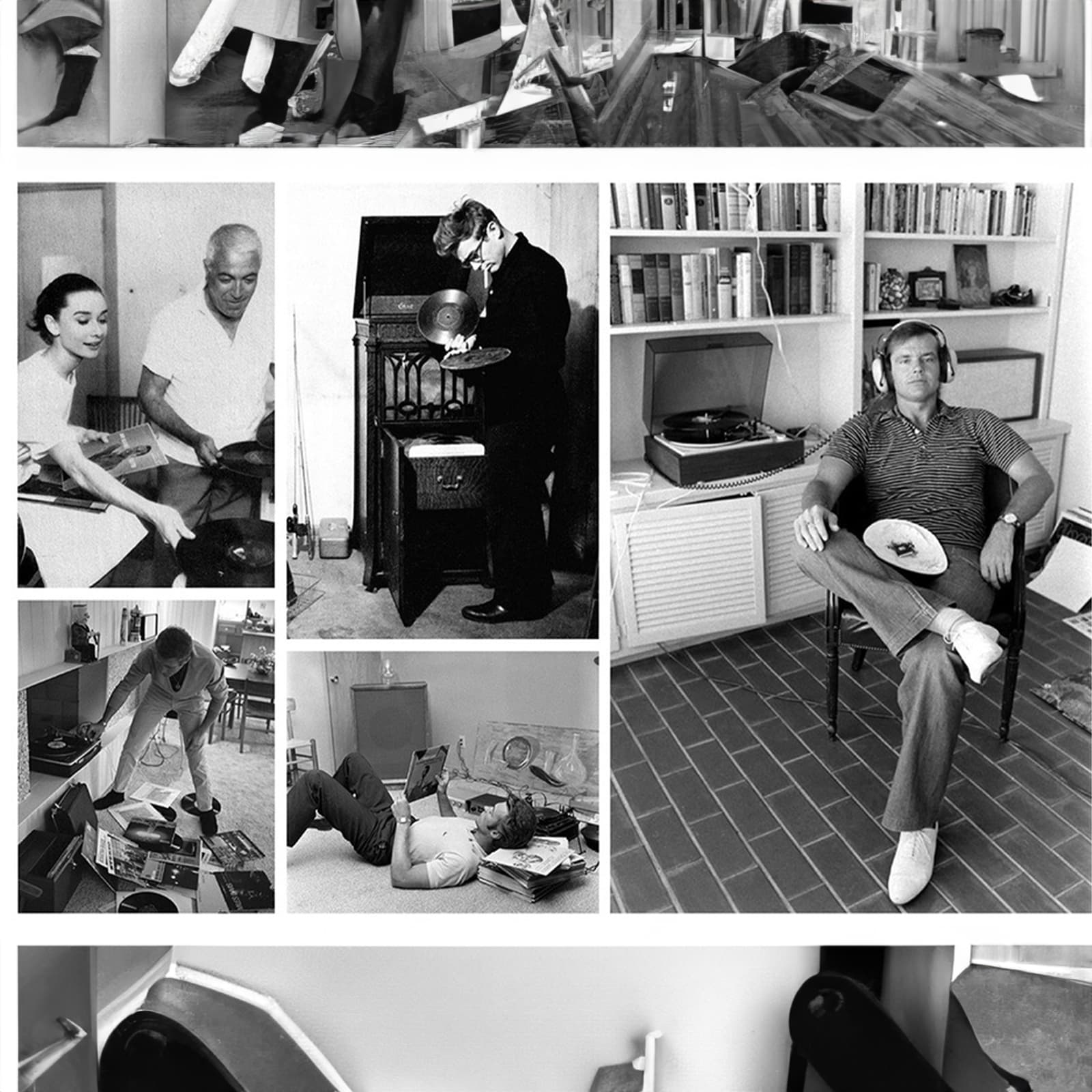 Research Center
Retrolife research and development center is based on the existing vinyl player products in the market, takes customer needs as the core, scene as the drive, design as the cornerstone, and creative incubation.
R&D Center New Products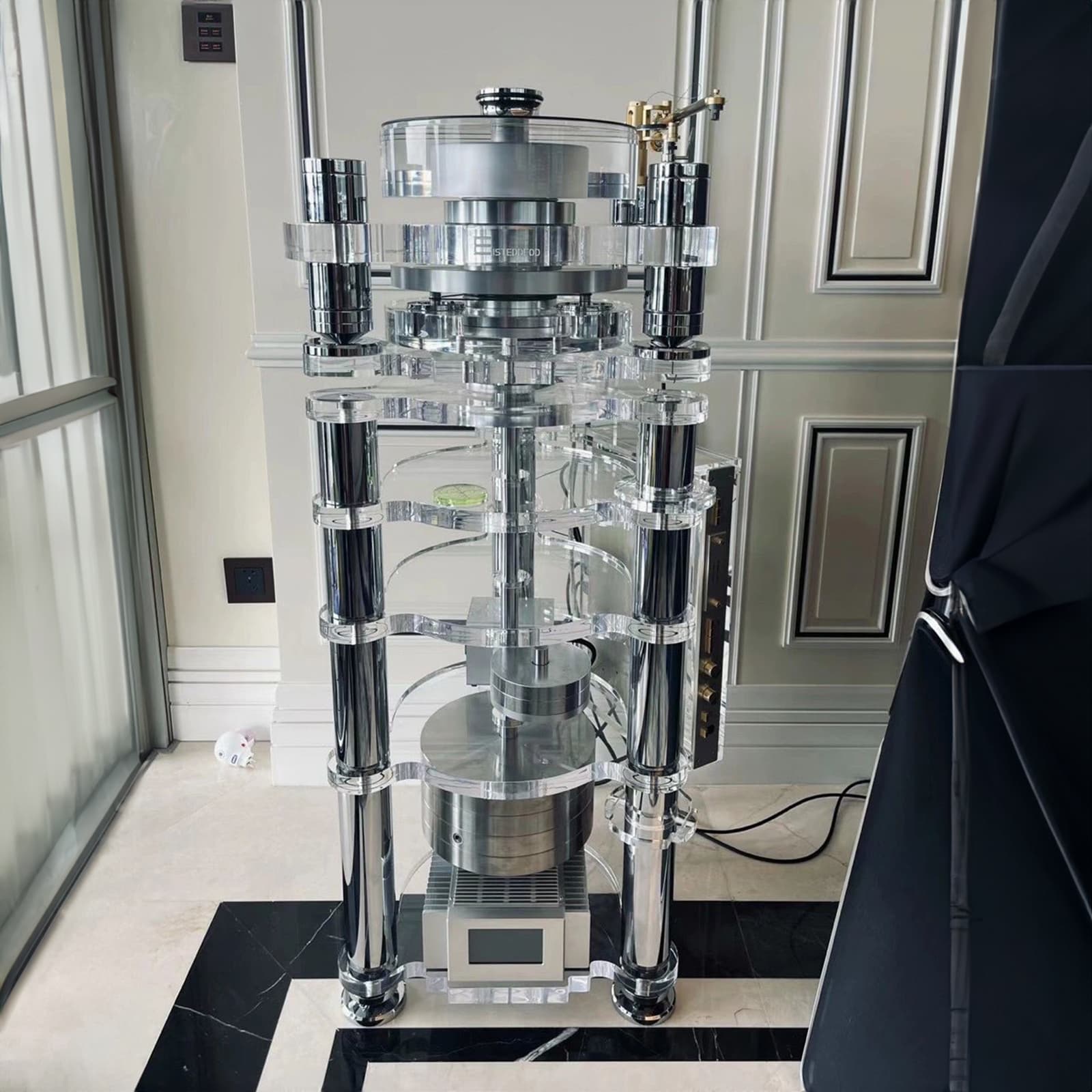 Research Creation
Retrolife's most advanced vinyl record player research and development idea aims to provide users with a more intelligent, environmentally friendly, interesting and personalized music experience, and it also brings a new development direction for the vinyl record player market.
Intelligent Interactive Vinyl Record Player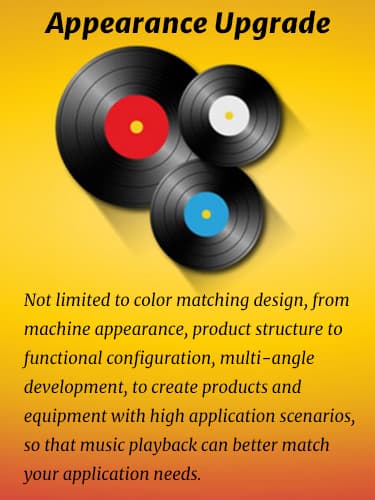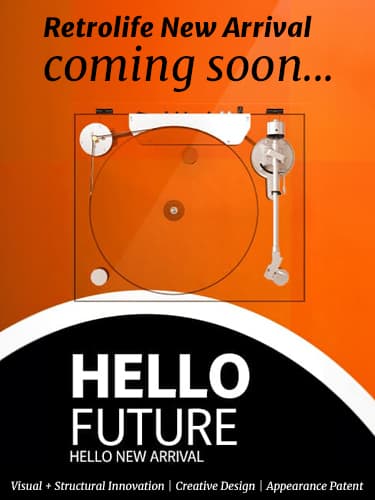 Display of R&D Results
Appreciate our latest product R&D results, high-fidelity vinyl turntables and turntables built with careful design and innovative technology, bringing you into the infinite possibilities of music.