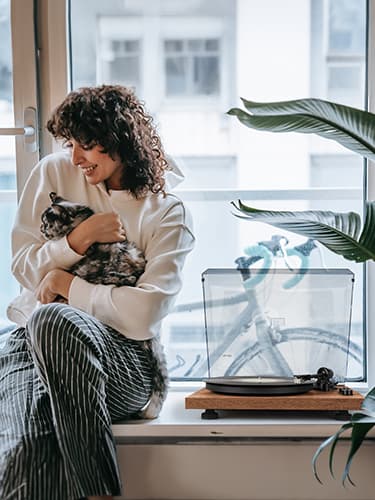 URBAN SPLATTER
Explore our official website
to discover great gift cards that bring you the perfect combination of music and nostalgia. When the magic of music meets the anticipation of the new semester, a special gift becomes the perfect choice to embellish your life. Retrolifeplayer.com is proud to present beautiful gift cards so you can give your family and friends a unique gift of music and nostalgia this back-to-school season.
Continue Reading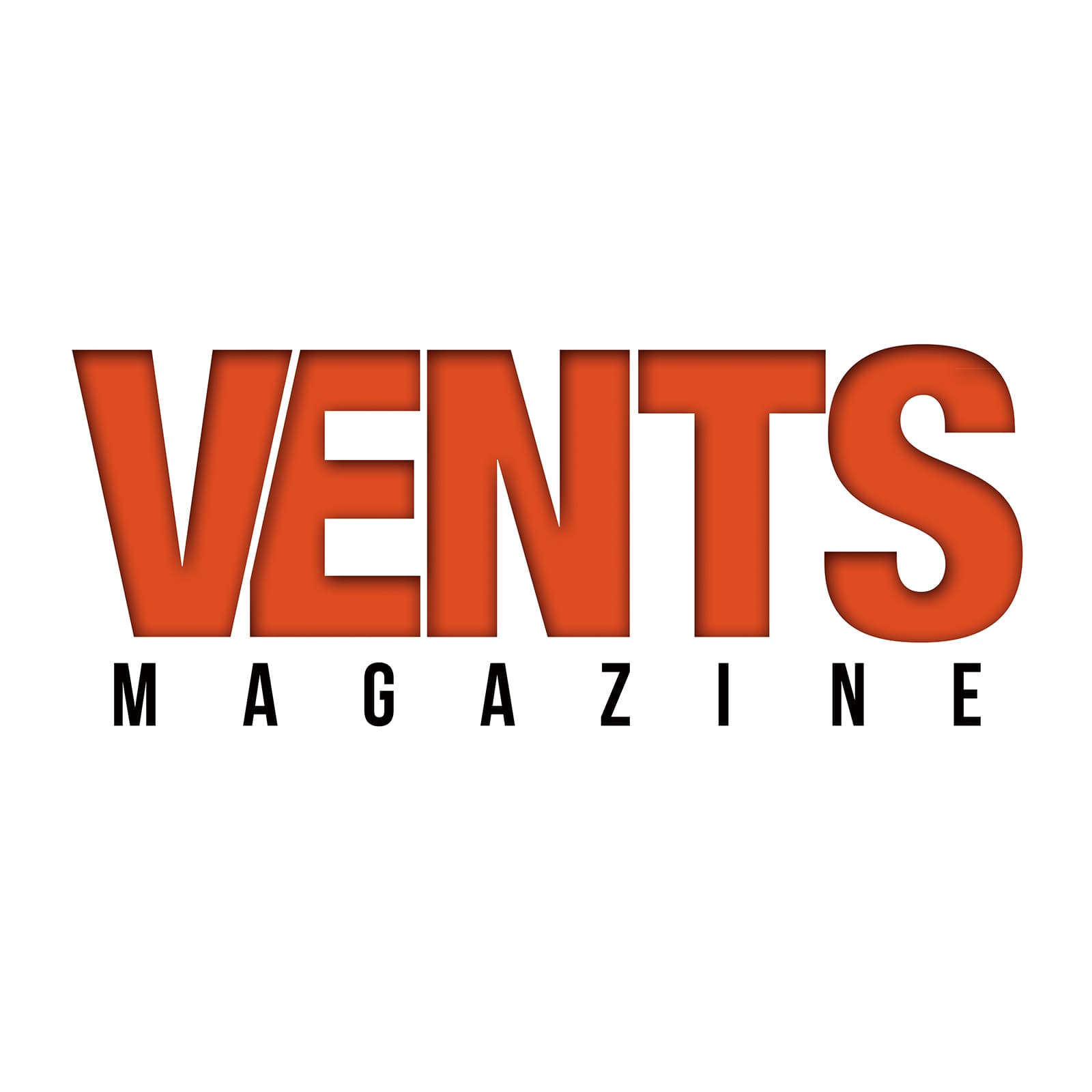 VENTS MAGAZINE
In an era where digital music dominates the airwaves, there's a resurgent allure to the analogue charms of vinyl records. The exquisite blend of nostalgia and sonic depth offered by a high-fidelity (Hi-Fi) line of turntables and speakers is a haven for audiophiles seeking an enchanting auditory experience.
Continue Reading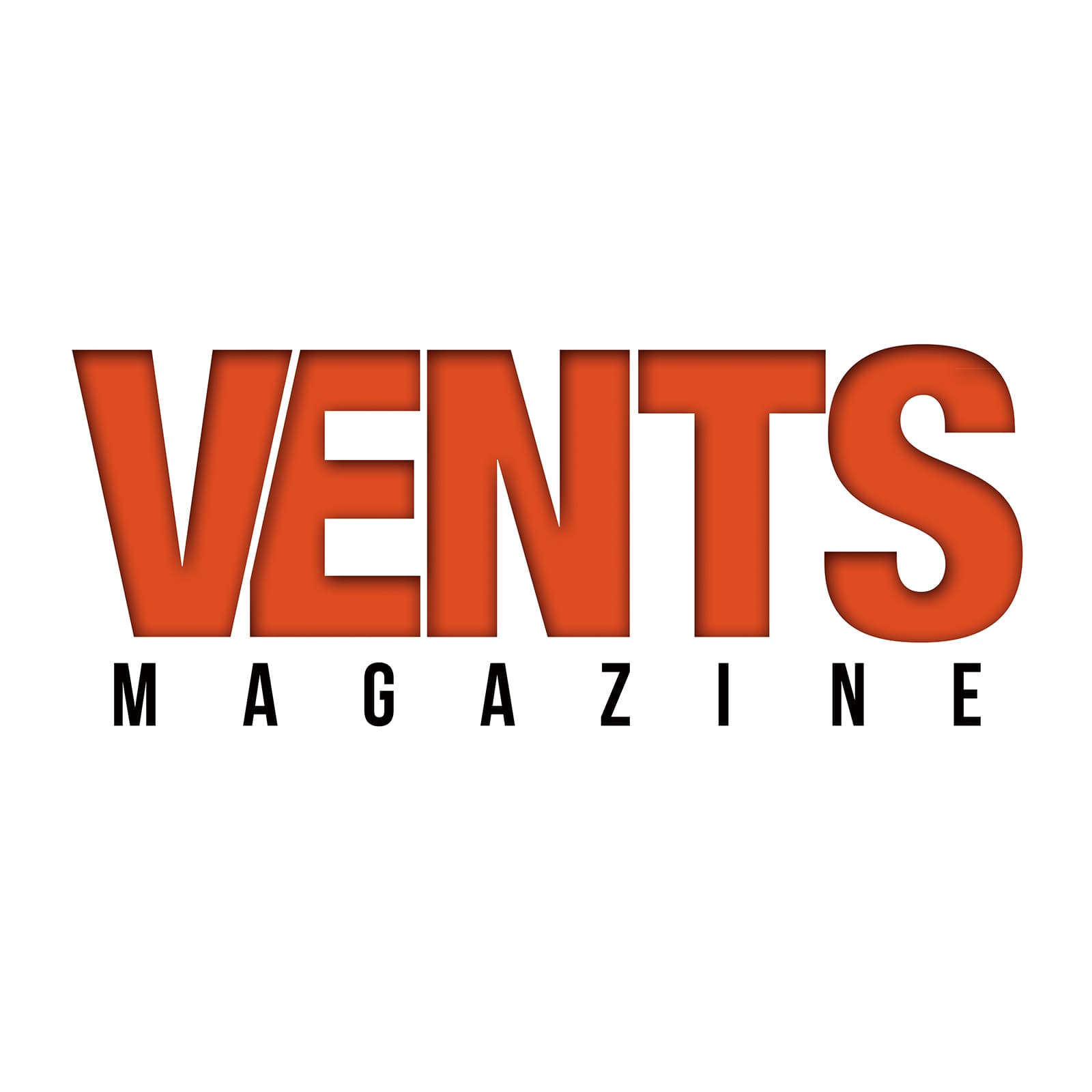 VENTS MAGAZINE
Welcome to Retrolifeplayer.com to explore a great selection of gift cards. Whether you're looking for the perfect gift for a friend, family member or colleague, our site offers a wide variety of gift cards so you can surprise and delight them with something unique.
Continue Reading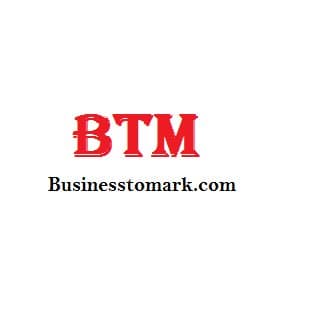 BUSINESS TO MARK
In this era full of digitalization, returning to the classics and emotions of music seems to be a return to the original experience.
Retrolife and its sub-brands Udreamer, Seasonlife and Seeying
are bringing music lovers a wonderful journey through time with their
high-quality and high-fidelity vinyl record players
. Let us explore the representative products of these brands in depth and feel the magic of music.
Continue Reading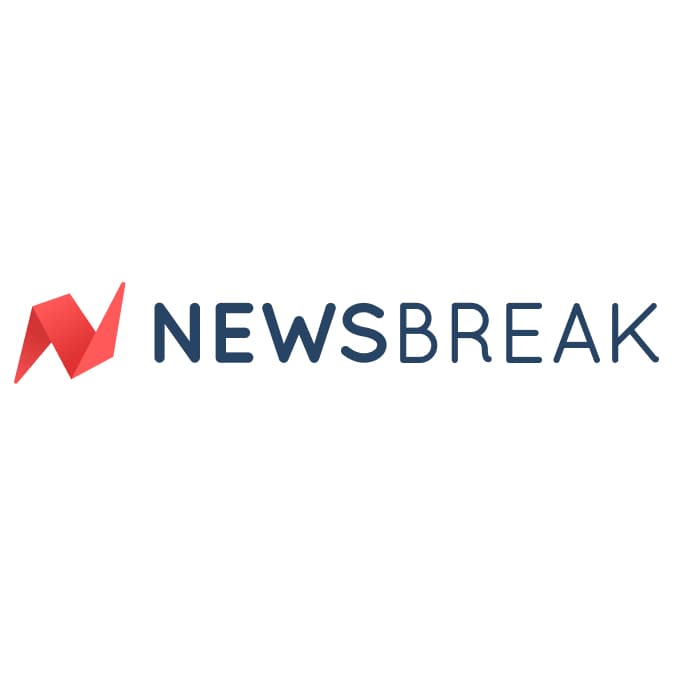 NEWSBREAK
Welcome to the future world of music! We are proud to present a trendsetting innovation product -
the Clear Bluetooth Vinyl Turntable Retrolife ICE1
. From the original intention of design and development, through crowdfunding promotion efforts, to the grand release of the online website, our products have always been adhering to the ultimate craftsmanship and user experience, allowing you to immerse yourself in high-quality music.
Continue Reading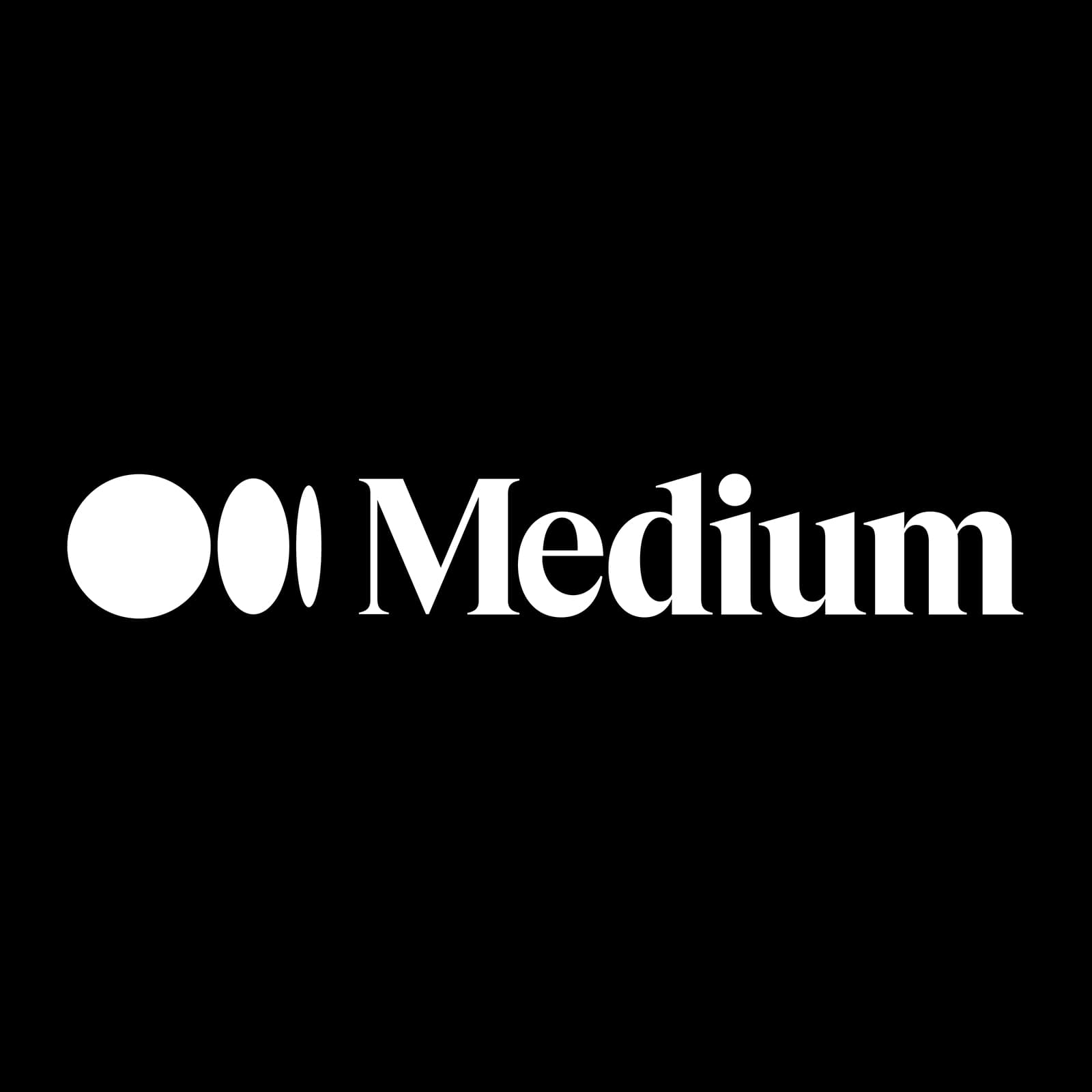 MEDIUM
There is a record player at my friend's house. Every time I go there, I hear music played on vinyl records. Accompanied by the unique rustling sound of the empty road, the texture is really different. It seems to bring you to that time and space. Let you feel as if you are in the scene to listen. So later, I also wanted to own
a vinyl record player.
Continue Reading
SOUND CLOUD
Watch the 9malls review of the
RetroLife UD006
Dual Bluetooth Vinyl Record Player System with 40W Bookshelf Speakers Gadget. Is this record player with classic style, but modern functionality actually worth getting? Watch the hands on test to find out.
Continue Reading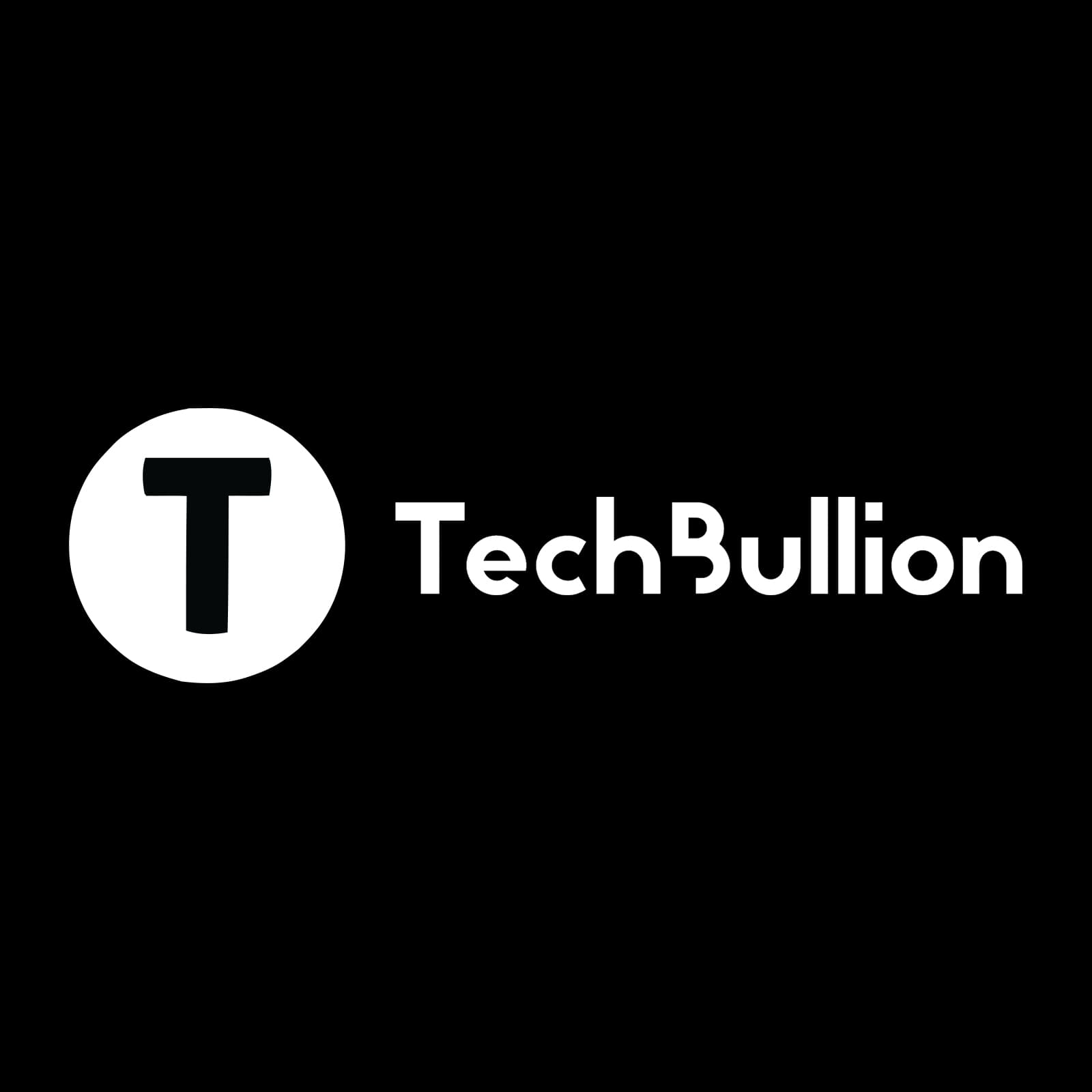 TECH BULLION
For Beginners, The Retrolife R612 TURNTABLE is Indeed A Great Choice. The TURNTABLE IS A Key Component of An Audio System, Providing A High-QUALITY MUSIC PLAYBBBB ACK Experience. As your Audience GraDually Upgrades to Higher-End Amplifiers, Speaker, and Other Audio Components , you can consider upgrading the turntable to further enhance the sound quality and performance of your entire audio system.
Continue Reading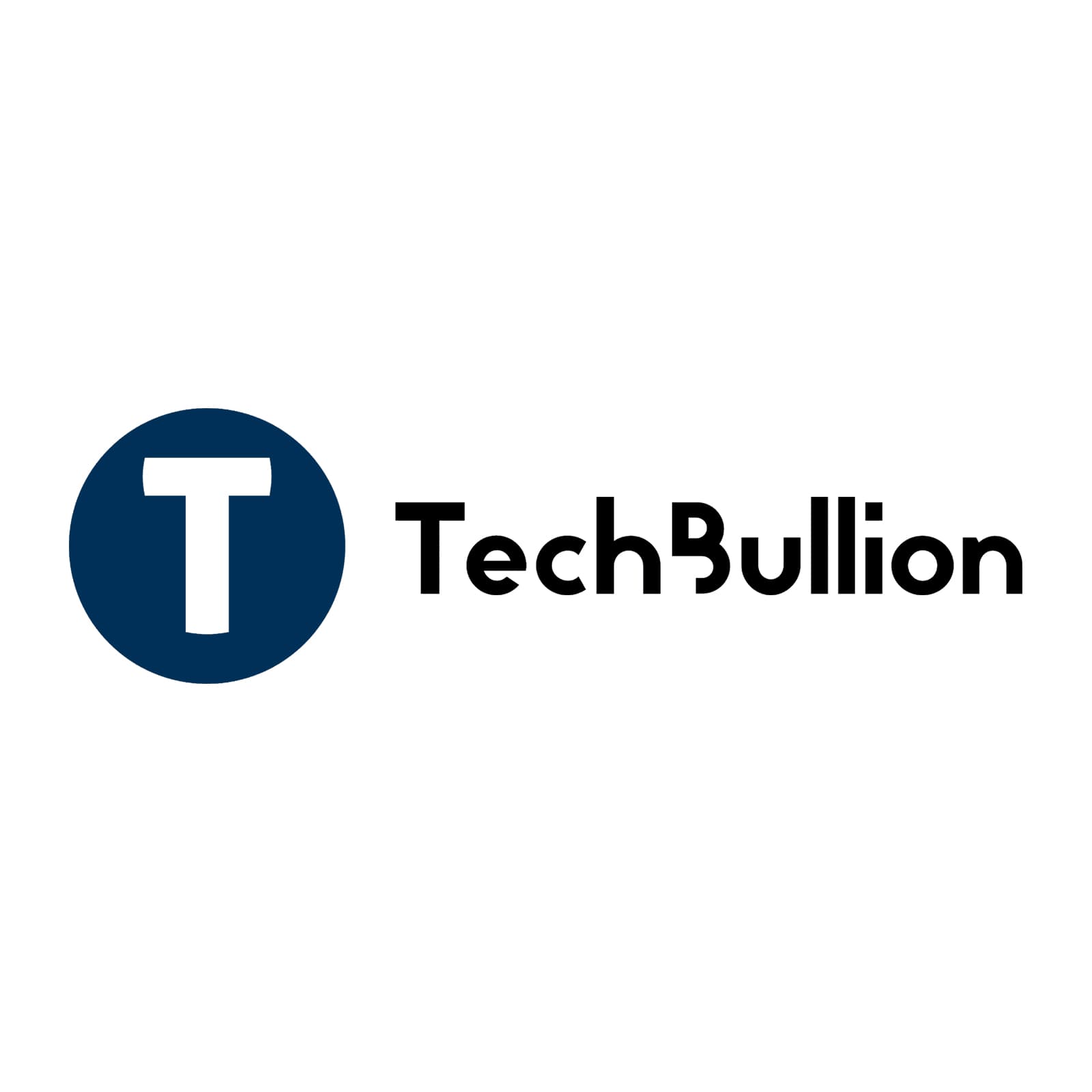 TECH BULLION
A modern audio device that combines the warm sound quality of traditional vinyl records with the convenience of wireless connectivity. Through Bluetooth technology, the turntable can wirelessly connect to paired speakers, headphones, or wireless audio devices, eliminating the limitations of traditional wired turntables. Vinyl records bring cherished childhood memories, and their beauty and vintage charm are often enjoyed with the presence of our parents. When the needle touches the vinyl record, the magical music immediately fills the air, evoking endless memories.
Continue Reading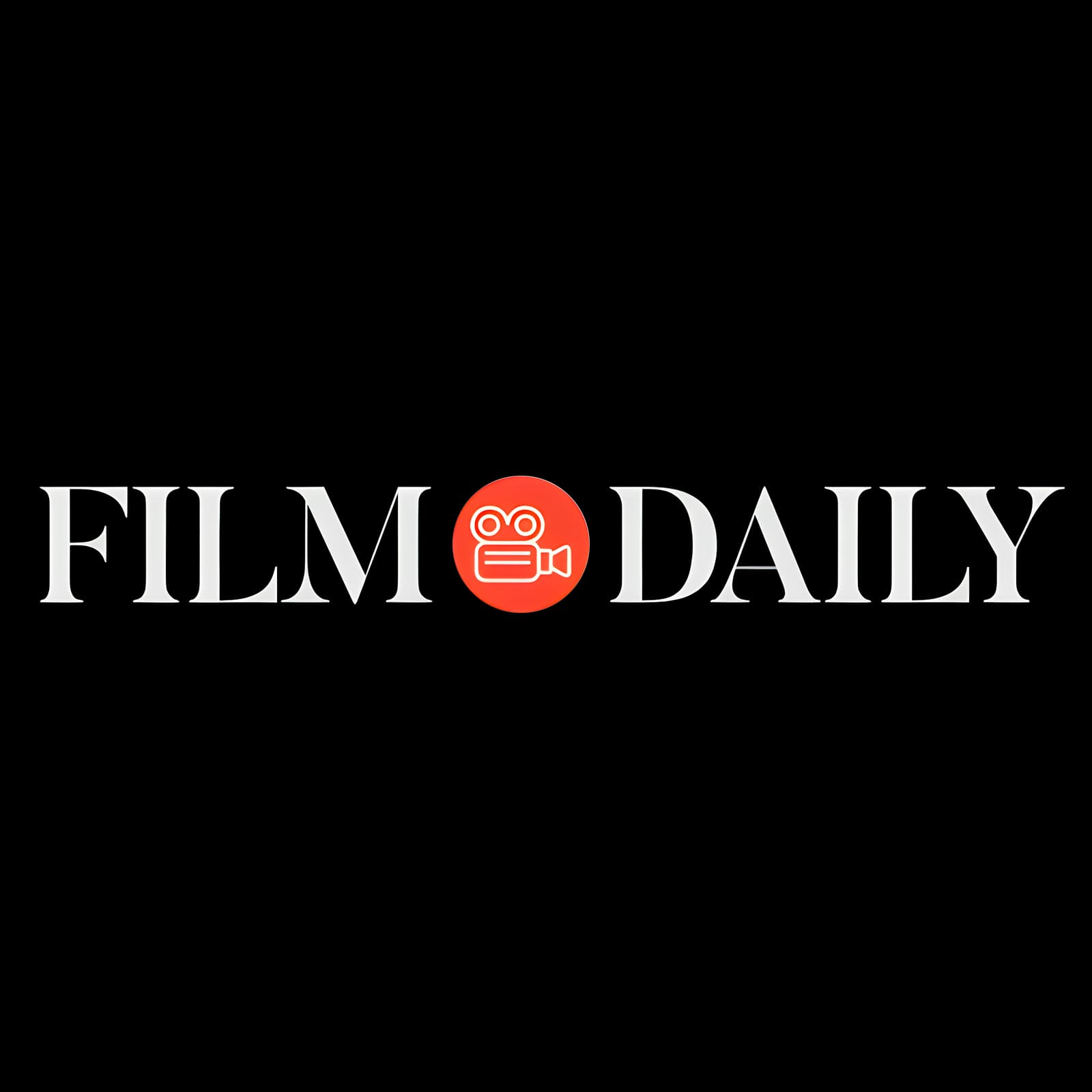 FILM DAILY
The Retrolife UD006 Record Player is a beautifully designed turntable and speaker set that combines classic style with modern functionality. It will complement any home or office decor. The UD006 features Bluetooth® Input and Output connectivity, enabling easy wireless streaming.
Continue Reading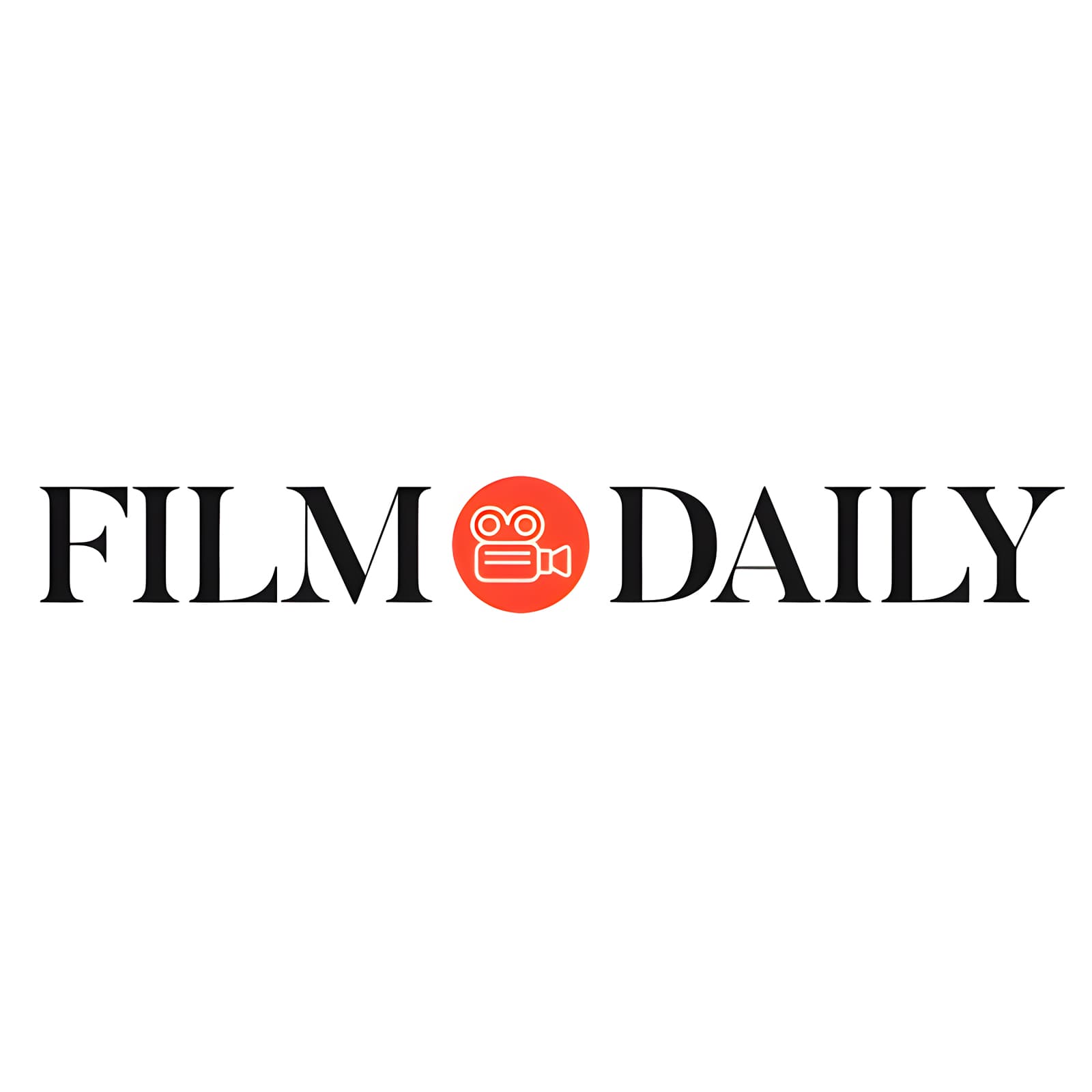 FILM DAILY
In this digital age, music playback has become extremely convenient, but do you sometimes want to go back in time and feel the pure charm of music again?
Retrolife wooden retro style high-fidelity vinyl record player R517
will take you on a different kind of music journey, allowing you to relive the classics and return to the era of records.
Continue Reading