10 Father's Day gift ideas for vinyl music lovers
May 12,2022 | Retrolife
Every Father's Day 2022 when many people to the last minute of the holiday still do not know what gift to choose, indeed choose a vinyl music lovers satisfied with the gift is not easy, especially for vinyl novices to choose vinyl music gifts is easy to encounter the trap.
If you don't know how to choose now, Retrolife has prepared a list of 10 creative gift idear for music lovers.
Vinyl Record Cleaner Brush Kit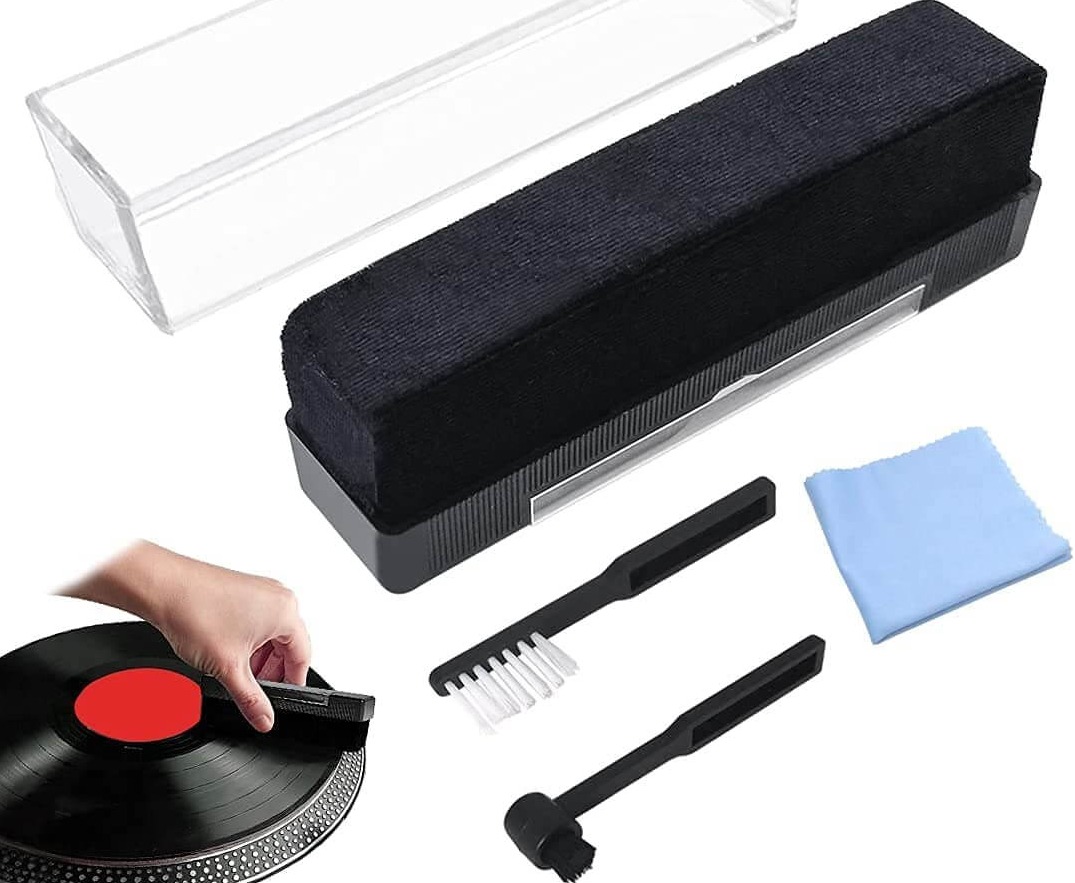 Maintaining vinyl records is every vinyl lover's main concern and determines whether or not they can enjoy superior sound quality. The vinyl cleaning kit is a must for any professional or music lover and it definitely makes a great gift for any audiophile.
LP Vinyl Pickup Calibration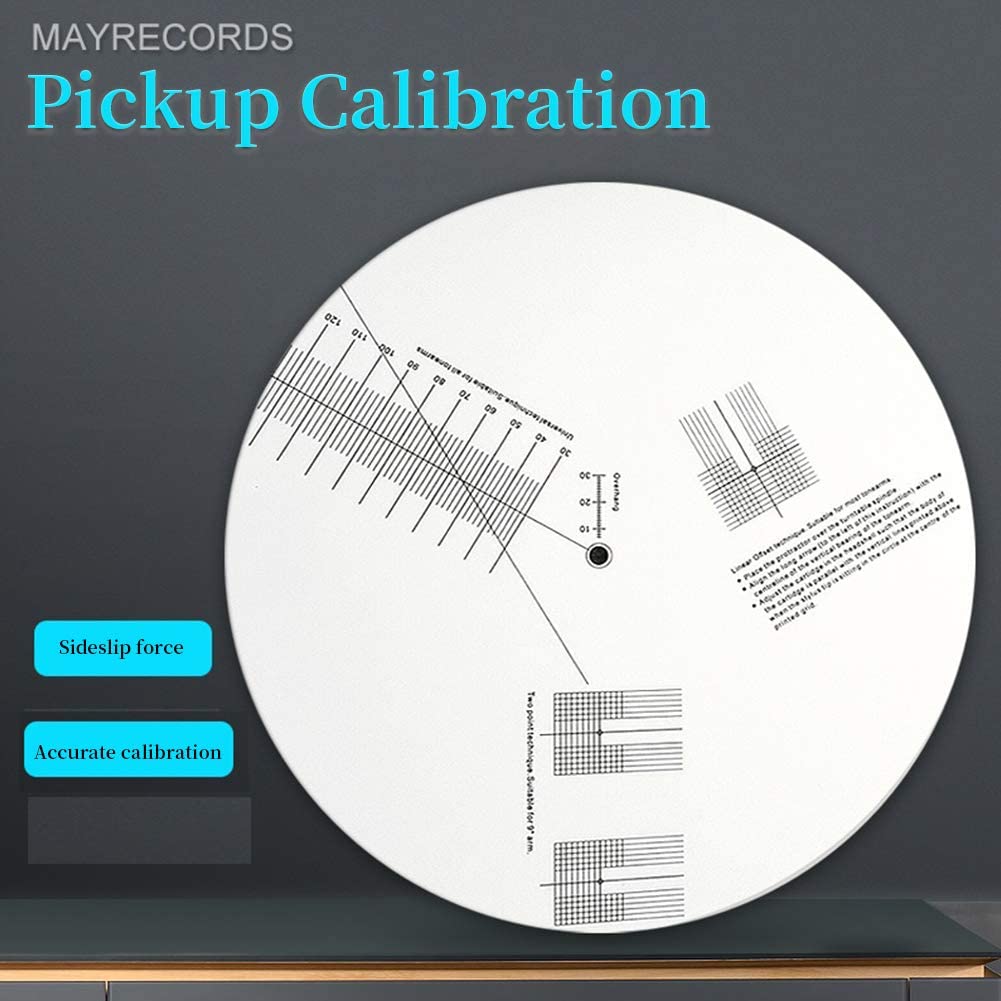 LP Vinyl Pickup Calibration is a useful calibration distance measurement tool for tuning vinyl records. It can bring a good and wonderful calibration result.
Vinyl Record Storage Stand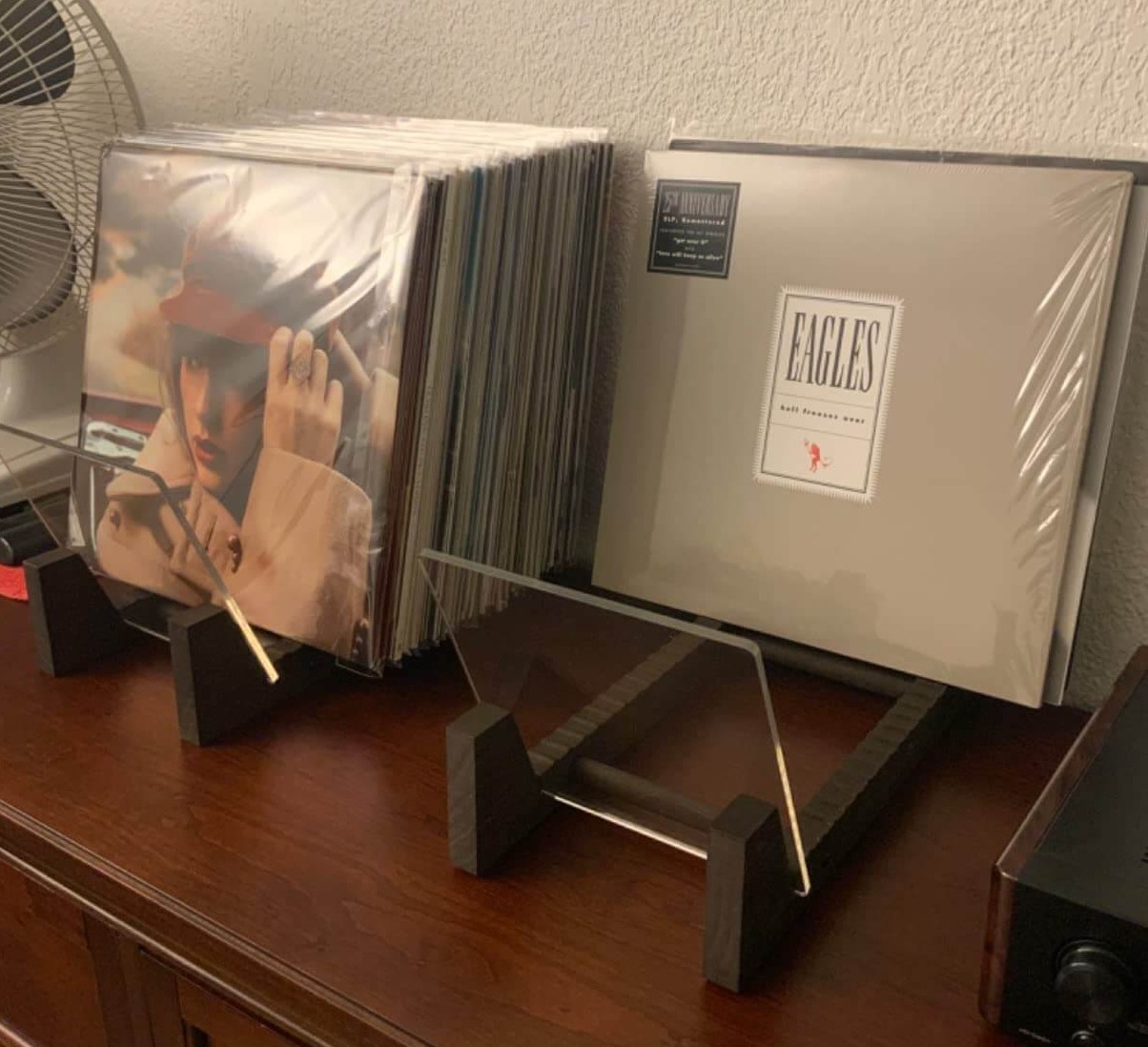 It's simple as well as elegant, meshes with any decor color scheme or furniture. Best of all, the album storage for vinyl records takes up very little space!
Inner and Outer Sleeves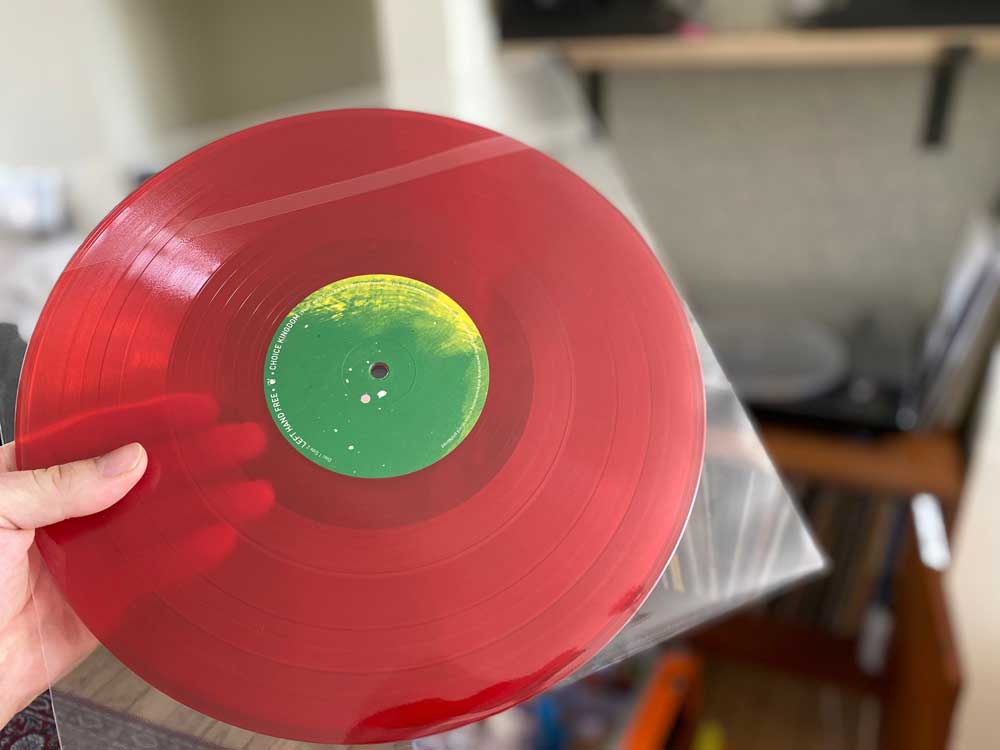 Many vinyl players are frustrated that most of the records are not the quality of the number of paper packaging, time is not very good protection of the record, each record can have a separate plastic sleeve must be able to make the audiophile very satisfied with things, you prepare this gift will certainly make them feel very surprised!
Moving Magnet Cartridge Stylus & Ruby Stylus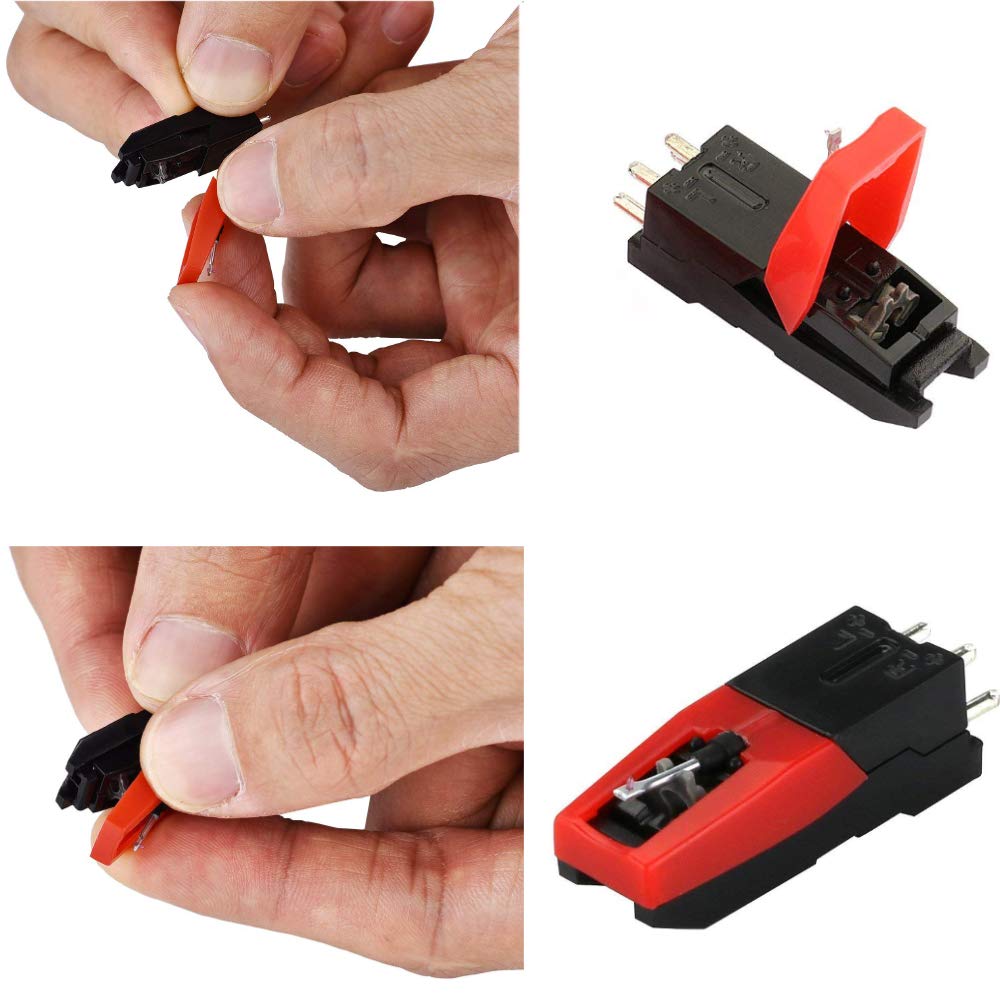 The stylus is a turntable accessory that comes into direct contact with the record. Normally the stylus is used for no more than 1000 hours, otherwise it will easily damage the record accessory, and the stylus is a necessity for every vinyl enthusiast.
BTW you should know the turntable type before you can choose the moving magnetic stylus or the ruby stylus
Turntable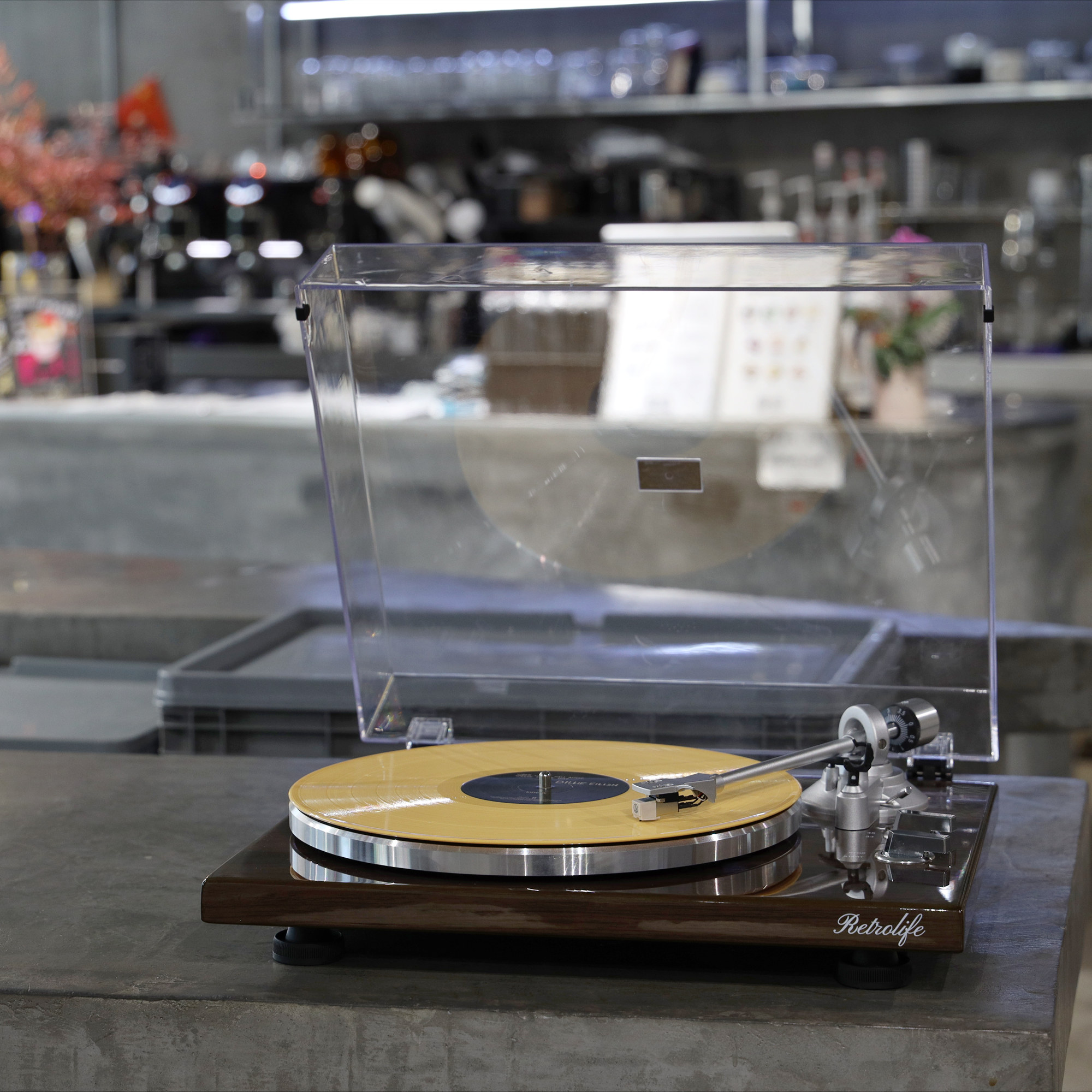 Maybe Father bought the record player a long time ago. Now that many turntable have come out with new features, you can upgrade their turntable and they will be happy to enjoy a High Fidelity turntable
Turntable Speaker System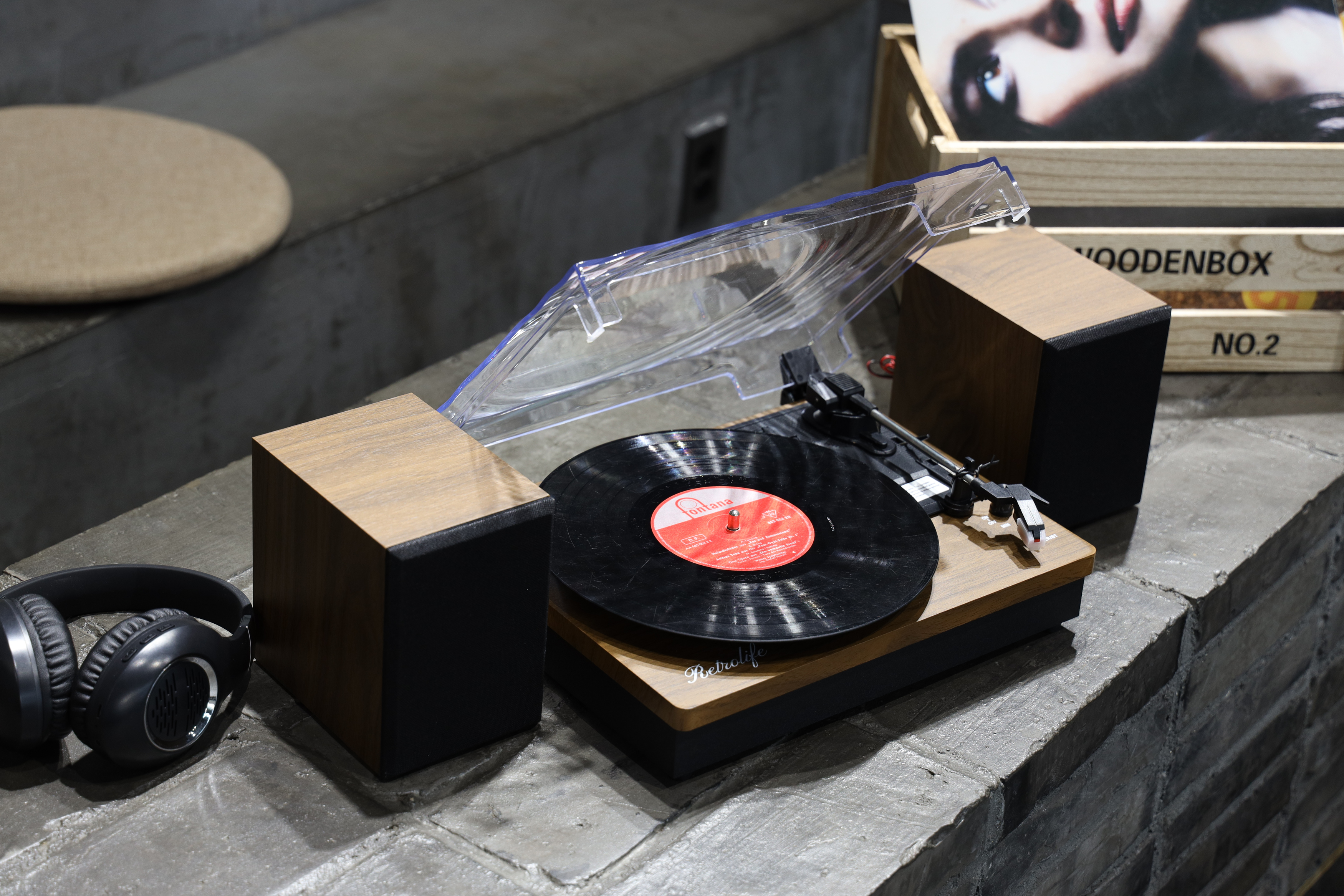 Stereo bookshelf speaker system turntable will be the heart of many music lovers, which will make the record player more stunning sound effect.
Active Speaker for Turntable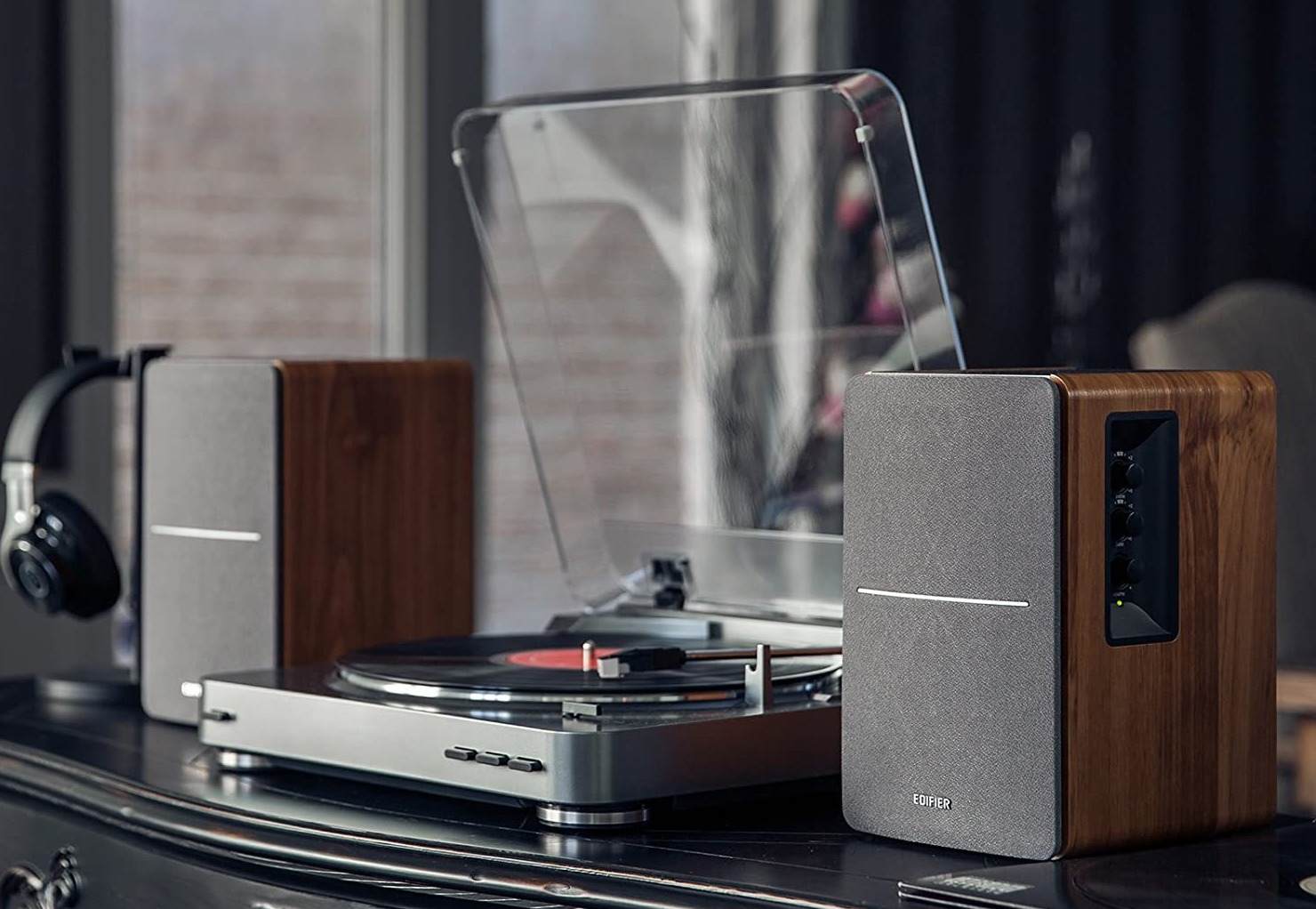 Active speakers are the best gift for music lovers, can be connected with record players, using Bluetooth function, is the perfect choice for audiophiles with high requirements for sound, choose a suitable speaker for your father.
Comment
Back to Join us at Retrolife.