9 Best Fourth Of July Songs
Jun 28,2022 | Retrolife
The 4th of July is a great day for you to enjoy lunch at a local park, gather friends and family for a delicious hot dog and hamburger, and watch a local fireworks show for a relaxing Independence Day. In addition to these classic traditional activities, these songs can help you celebrate.
Martina McBride – "Independence Day"
The woman in Bruce Springsteen's "Independence Day" story is finally "free" from her abusive husband. Thus, this is her "Independence Day. The title also refers to the fact that the events mentioned in the song took place on American Independence Day or July 4. It's sung from the perspective of her 8-year-old daughter, who sings, "Well, she lit up the sky on July 4th / When the firemen came / They just put out the flames / Took down some names / And sent me home to the county / Now I'm not saying if it was right or wrong / But maybe it's the only way / To talk about your revolution / It's Independence Day. "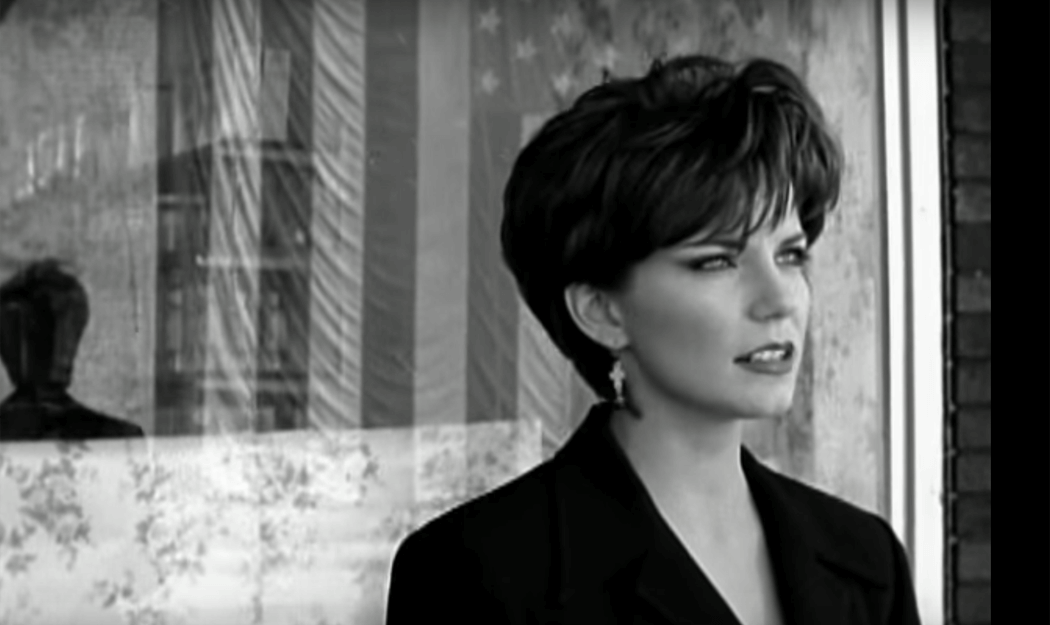 Ray Charles – "America The Beautiful"
"America the Beautiful" is a patriotic American song. Its lyrics were written by Katharine Lee Bates and its music was composed by church organist and choirmaster Samuel A. Ward at Grace Episcopal Church in Newark, New Jersey. The combination of Ward's melody and Bates's poem was first entitled "America the Beautiful" in 1910. The song is one of the most popular of the many U.S. patriotic songs. Considered one of the best patriotic songs to celebrate America on July 4.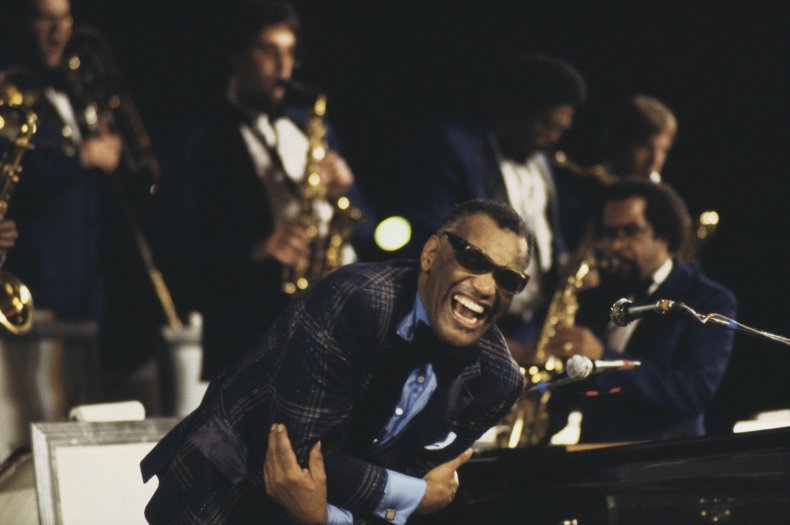 John Mellencamp – "R.O.C.K In The U.S.A."
This is one of the many songs that can be used to celebrate America. The song expresses important American ideals, including freedom, opportunity and brotherhood. These ideals are captured in the song's music video, and whether you're driving down the open road or barbecuing with friends and watching a fireworks display on Independence Day, this song can accompany you on a perfect Independence Day.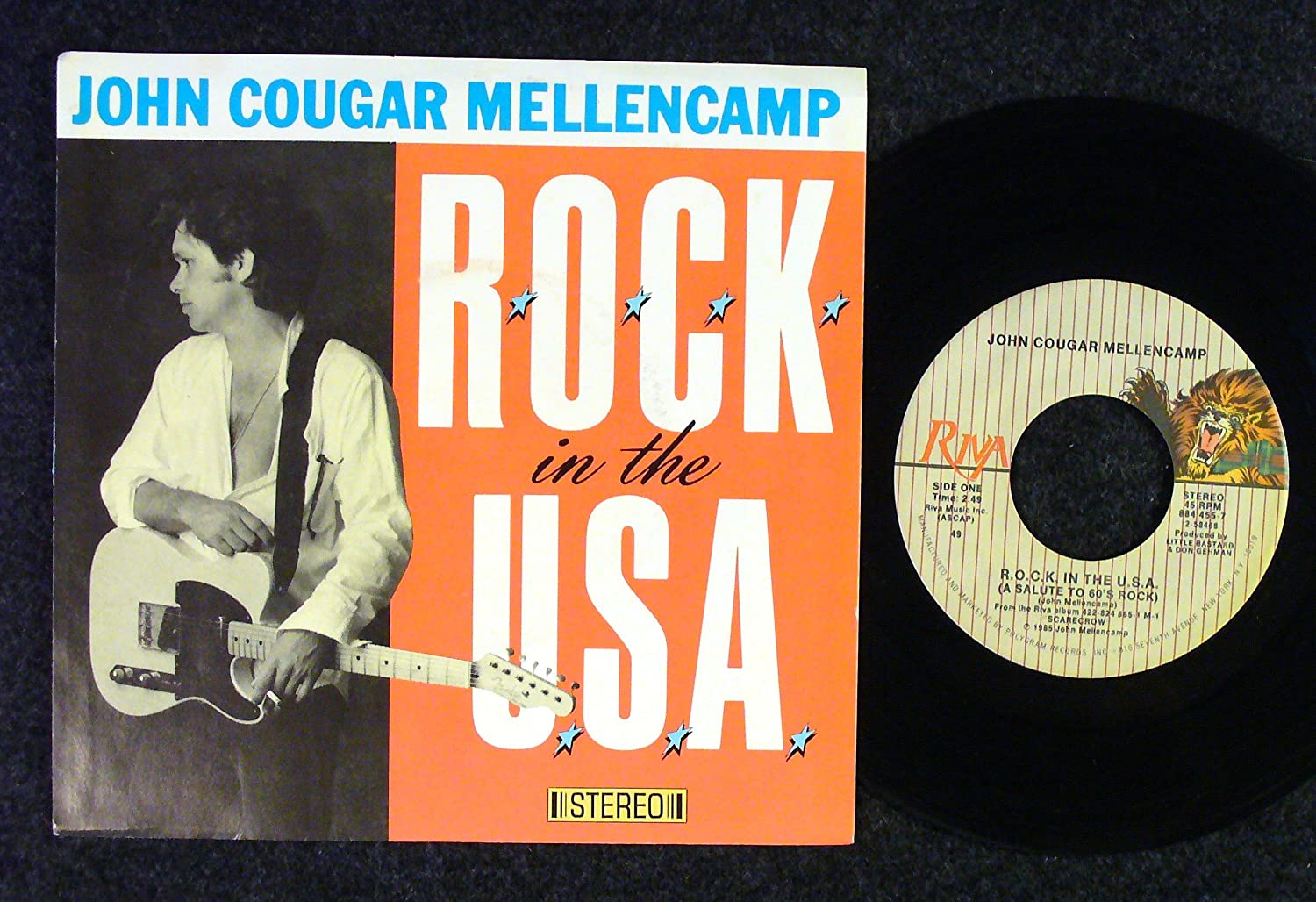 Chuck Berry – "Back In The U.S.A."
"Back in the USA", a song written by Chuck Berry, was released in 1959 and reached the Top 40. 1978's cover version by Linda Ronstadt was also a hit. The song is a classic example of American patriotism from the 1950s that continues to this day with patriotic lyrics.
Brooks & Dunn – "Only In America"
"Only in America" is a song recorded by the American country music duo Brooks & Dunn. It was released in June 2001 as the second single from the album Steers & Stripes. Its lyrics outline the lives of various people across America - a school bus driver and her bus full of children in the first verse, a newlywed couple ("welder's son and banker's daughter") in their limousine poem in the second verse - in the chorus observes that people like "only in America" "can dream as they want to"
James Brown – "Living In America"
"Living in America" is a 1985 song written by Dan Hartman and Charlie Midnight and performed by James Brown. Released as a single in 1985 and reaching #4 on the Billboard Hot 100, the song was written to commemorate the American Bicentennial and has been a popular choice for patriotic events, where its infectious beat might be perfect for celebrations such as Independence Day parades or parties.
"Freedom" – Kenny Chesney
It makes this point very clear: freedom is different for everyone, but still a little bit the same. It's hard to define it, but "at will" is close enough. The last line is my definition of the word: "a sail spread on a distant shore".
It's scary to think that people are fighting (and dying) for it, although I appreciate that it also makes me feel guilty for not doing my part. Released in 2005, this song was written in memory of the victims of the 9/11 terrorist attacks.
Don McLean – "American Pie"
The original recording of "American Pie," a song by American singer-songwriter Don McLean, was selected by the Library of Congress in 2017 for preservation in the National Recording Registry because of its "cultural, historical or artistic significance. While it doesn't explicitly mention Independence Day, its lyrics make it a perfect choice for a patriotic playlist. The song's lyrics are full of historical roots and the melody is evocative.
Miley Cyrus – "Party In The U.S.A"
Comment
Back to Join us at Retrolife.