Do You Know Reggae Music?
Jun 27,2022 | Retrolife
A Short History
Reggae is a genre of popular music that originated in Jamaica in the 1960s, made famous by artists such as Bob Marley, Peter Tosh and Jimmy Cliff. It has its roots in traditional Jamaican musical styles such as ska and is closely associated with Rastafarianism - a religious movement that took root in Jamaica in the 1930s. Since then, reggae has been the musical voice of Jamaicans telling the world about their history, culture and struggles within a political system that enslaves and marginalizes large numbers of Jamaicans. To this day, much of the lyrical content of reggae music deals with political and socio-economic issues in Jamaica and around the world.
Origins
Origins ska was the first and developed in the 1950s into a fusion of American R&B, Jamaican mento and Trinidad and Tobago calypso. rocksteady evolved from ska to focus on making a more relaxed version of driving rhythms, with a focus on romantic longing. From these two distinct genres, reggae was born. It abandoned the American R&B influences that rocksteady so thoroughly dominated and moved closer to the American funk genre with an increased reliance on percussion and rhythm instruments. Reggae as a genre predated Toots and Maytals, but not for long. the first few months of 1968 saw the release of its first concrete songs, such as the Belton Band's No More Heartaches and Larry Marshall's Nanny Goat" by Larry Marshall.
Pre-reggae styles
Mento
Reggae grew out of earlier musical styles such as mento, ska and rocksteady. Mento is a Jamaican folk music based on traditions brought to Jamaica by West African slaves which blended with later influences such as the quadrille. Mento reached its peak of popularity in the 1950s with the success of acts such as Louise Bennett, Count Lasher, Lord Flea, Laurel Aitken, and Harry Belafonte, but is sometimes confused with calypso, a similar style from Trinidad.
Ska
Ska began in the 1950s, coinciding with Jamaica's independence from Great Britain. By the 1950s, musicians began to absorb the influences R&B and jazz from the United States, resulting in the development of ska. It incorporates elements of mento and calypso, as well as American Jazz and R&B, which were popular on Jamaican radio. The style is characterized chord chops on the offbeat, sometimes called "upstrokes". The tempo is usually upbeat and often features horns, usually trumpets, saxophones, and trombones, as well and pianos and keyboards, bass, and drums. In the early-to-mid 1960s, ska became the most popular form of music in Jamaica and set the stage for rocksteady and reggae. Many of ska's popular acts such as Desmond Dekker & the Aces, Bob Marley and the Wailers, the Skatalites, Toots & the Maytals, Byron Lee & the Dragonaires, and the Melodians, later became associated with reggae.
6 Essential Reggae Instruments
Reggae bands use the same core instrumentation as American rhythm and blues bands. The most common reggae instruments are:
1. drums
2. bass guitar
3. electric guitar (many bands have both a rhythm guitar and lead guitar player)
4. keyboard
5. lead vocals
6. horn section (or synth horns)
New Generation Style
1.Hip hop and rap
2.Dancehall
3.Raggamuffin
4.Reggaeton
5.Reggae fusion
Enjoy vinyl music with Retrolife
When you start reading about various reggae music, you must not know that nothing can be more enjoyable than experiencing the music in person. Retrolife's online store is the best choice.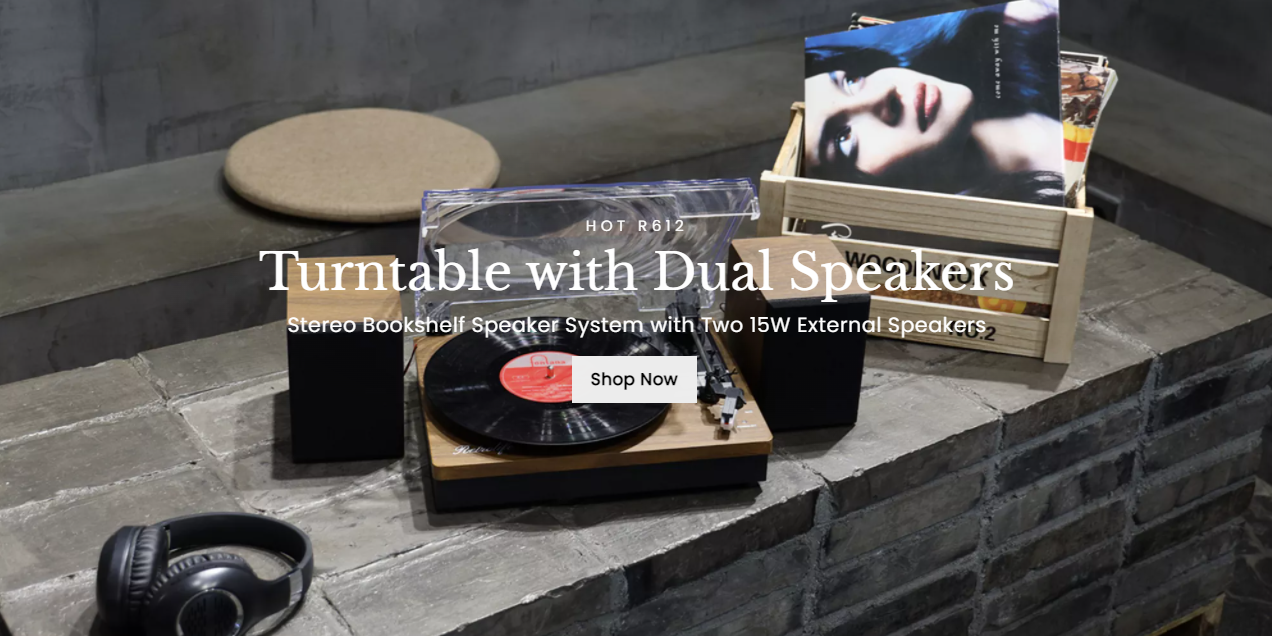 References:
Reggae Genres: https://en.wikipedia.org/wiki/Reggae_genres
Reggae Music Guide: A Brief History of the Reggae Genre. https://www.masterclass.com/articles/reggae-music-guide#what-does-reggae-music-sound-like
5 Core Elements Of Reggae: https://splice.com/blog/5-core-elements-reggae
What Is Reggae Music? With 7 Top Examples&History: https://www.musicindustryhowto.com/what-is-reggae-music/
Comment
Back to Join us at Retrolife.